What To Ask A Professional Carpet Cleaning Company: Carpet Cleaning Castle Rock Co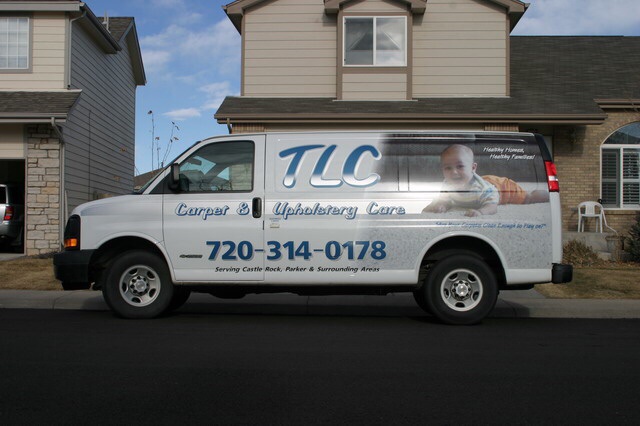 When looking for a carpet cleaning company know what to ask when it comes to cleaning your carpets. Look for a carpet cleaning company in Castle Rock with professional certifications, one that is bonded and insured and that has great online reviews that cab be verified. Lastly a carpet cleaning company that guarantees their work.
When hiring a local carpet cleaning company, make sure that they use state of the art truck-mount technology in their cleaning process. Cheap portables may save them money, but their not going to do a good job cleaning your carpets, especially if it's been a long time since you've cleaned. TLC Carpet Care takes pride in their carpet cleaning technology that is second to none.
Also as k about what type of carpet cleaning chemicals they use. Some carpet cleaning companies use chemicals that are very hard on carpet fibers. It's cheaper for them but not in your carpets best interest because they can lead to health problems as they also can release toxic fumes. At TLC Carpet Care we use environmentally friendly carpet cleaning solutions in their cleaning process. This will ensure that you are not exposing yourself or your family members to toxic fumes in your Castle Rock home, and its better for your carpets,
Don't hire a carpet cleaning company just becasue their prices are cheap. Instead, take the time to see the pricing for all the carpet cleaning companies in Castle Rock so you can find one that will do the best job at a price you can afford. At TLC Carpet Care in Castle Rock we offer transparent pricing with no hidden fees.
If you would like more info on: What to ask a professional carpet cleaning company visit us at tlccarpetcare.net or call us at 720-314.0178
Carpet Cleaners Castle Rock Co