RUG CLEANING SERVICES
Carpet Cleaning Castle Rock Co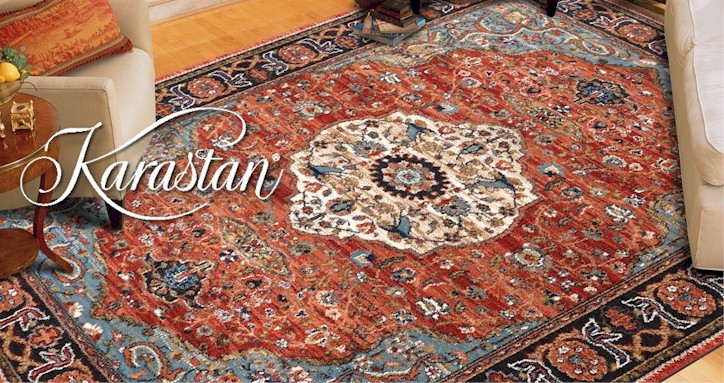 Thru out the decades, cleaning rugs was the same old carpet cleaning process for every rug until now. Today textile manufacturers are highly suggesting that rugs be hand washed. Carpet cleaning technology is advancing but still, your hand made rugs need to be cleaned like the way they did 200 years ago. Hand washing the rugs is the most effective way to get them clean while not damaging them.
TLC Carpet Care understands that rugs are a part of your family, and we also know that you would like to give them the most care while cleaning at the best price. This is why TLC Carpet Care not use any harsh chemicals that are not organic or made for your rugs. You can let our professionally trained and caring team handle your rugs while you relax.
Your rugs will look cleaner and feel soft after our hand washing procedures.
Sometimes even high pressured steam with buffers don't do the work. This is more common when the stains have been on your rug for some time. This is where we come in to play to offer our rug cleaning which involves washing the rug by hand and with the help of gentle and natural natural products. Moreover, this process also takes longer time, and the price is more than normal carpet cleaning. We will hand wash your rug with the most advanced methods, which also make us the perfect match for your needs of effective and safe service. TLC Carpet Care is here for you and your rugs!
TLC CARPET CARE'S HAND WASHING PROCESS
Rug(s) will be picked up from your Castle Rock home.
TLC Carpet Care Technician will inspect your rug.
After the rug(s) has been taken back to our shop, it will be cleaned with a shampoo.
Agitation will be applied.
Acid rinse will be done.
Application of Scotchgard on your rug.
Your rug will be dried with professional air movers.
After the rug(s) is clean and dry, it will be delivered back to your home.
For more than two decades, TLC Carpet Care has been one of the best rug cleaning services service providers in Castle Rock and the Douglas County Area. Visit us at tlccarpetcare.net or call us at 720-314-0178 for your rug cleaning appointment.