WHAT CAUSES ODORS In Carpets: Carpet Cleaning Castle Rock Co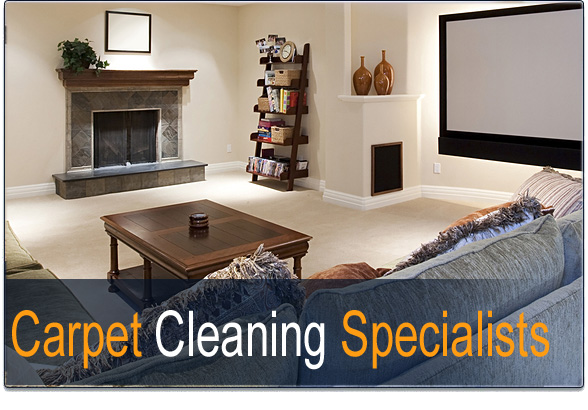 Castle Rock homeowners love a fresh smelling home. When we walk into our homes we want to smell freshness, but often there are odors that can be very unpleasant and embarrassing when we have guest for entertaining. We will do anything from burning candles, spraying disinfectants on our carpets and using store bought carpet cleaning chemicals to get rid of the odor. Sometime people will rent small carpet cleaning portables to try to clean and remove odors and when they do this they can actually make things worse,
What Can Cause these Odors?
There are many things that can cause unpleasant odors in our carpets. There are different bacteria's that contribute to your home's odors including: pet stains, mold, previous flood damage, uncleaned drink and food spills. All of these things can be circulated thru your vent system and cause a multitude of odors.
WHAT CAN I DO To Deodorize The Air?
Use some herbs and place in a pot of boiling water, or you can spread some potpourri as this will circulate thru out the whole house to make it smell better. You can try using essential oils in a jar make air freshener for any room. You can also buy plug in air fresheners as well. Also so incense can help your air quality.
It also saves you money on expensive products you buy at the store. Use baking soda in your garbage disposal. Drain cleaner in your drains. Also, baking soda and vinegar work quite well getting all the nasty odors out of your drains.
IS THERE ANYTHING ELSE That Can Help with Carpet Odors?
There are many DYI carpet cleaning solutions you can make with store bough products like baking soda, vinegar, and water to spot clean your carpets when your pets have an accident. It's much better than store bought carpet cleaning products that do more harm than good. So next time instead of ineffective products at the store try mixing a portion of vintager and water 50/50 and spot clean then leave baking soda on carpets to draw our the odor.
With a variety of things you can do nothing is better than calling a professional carpet cleaning company, Calling a professional carpet cleaning company like TLC Carpet Care in Castle Rock Co can also help with the odors in your carpets, rugs and upholstery. Annually having your carpets, rugs and upholstery professionally cleaned can remove these odors. Ready to get your carpets cleaned?