Tips Carpet Cleaning: Carpet Cleaning Castle Rock CO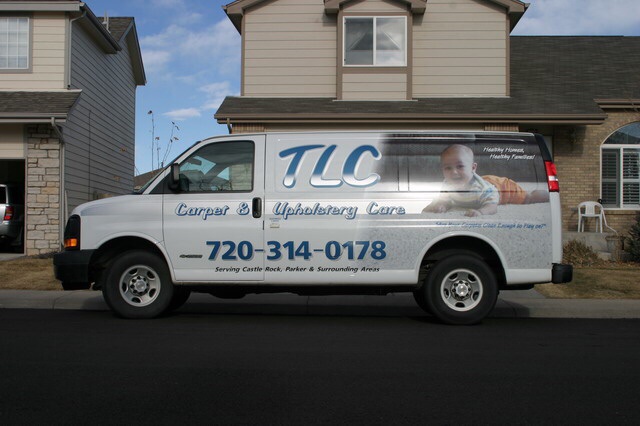 Nothing is more important for carpets than vacuuming for maximum soils removal. Like sand paper soil is abrasive and can actually damage carpets causing wear patters. In addition to extremely soiled it will also diminish the protective barrier of your stain-resistant protective coating. A filterless vacuum will give the best results.
A major tip is the consideration of carpet and upholstery professionally cleaned annually. Shaw Industries recommends hot steam extraction annually as the preferred method for cleaning carpet, and some manufactures like Mohawk require hot water extraction cleaning. Do not use do shampoo as they can leave a residue which actually attracts more dirt.
The quicker you attend a spill, the less likely it will become permanent. Always gently soak up the spill. Never scrub the stain. Scubbing can actually damage fibers, causing fraying of the fiber.
TLC Carpet Care's Spot Remover is ideal for removing all types of spills and deposits. When cleaning spills apply a small amount and blot it with a dye free towel. If any dye transfer appears on the towel do not continue the cleaning process. At that point you may require a dry cleaning process. Call TLC Carpet Care in Castle Rock for tips on dry carpet cleaning.
Carpet/Fabric Protector is a great way to protect your carpets from future spills. It also helps to extend the life of your carpet protection and help restore stain blocking performance for future spills.
For more info on: Tips Carpet Cleaning visit us at tlccarpetcare.net or call us at 720-314-0178
Carpet Cleaners Castle Rock