Things A Professional Carpet Cleaning Company Should Do: Carpet Cleaning Castle Rock Co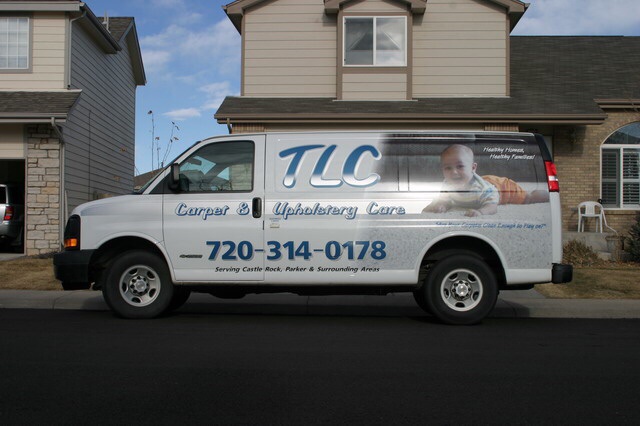 If your looking to hire a carpet cleaning company an your unfamiliar with the carpet cleaning process, here are a few things you can expect a carpet cleaner should do. Brought to you by TLC Carpet Care a professional carpet cleaning company in Castle Rock Co. These are carpet cleaning steps based on Steam Cleaning or also known as hot steam extraction, which is what 90% of what carpet cleaning companies use.
Walk-Thru

– In the step, we walk thru with you to determine the best carpet cleaning process for your Castle Rock home.

Pre-Vacuuming

– This step removes all dry dirt, loose contaminates, pet and human hair.
Move any furniture requested that is not breakable.

Pre-treatments

– This is a Bio-Break treatment designed to break up dirt and soils.

Spot Treatments

– This is for specific protein stains that need additional treatment.

Agitation

– We use a carpet rake for agitation to allow the Bio-Break to dissolve the soils from your carpet fibers.

Acid Rinsing

– This important step that neutralizes carpet ph balance.

Pet Deodorizing

– This step will help kill any and all organic bacteria.

Final -Inspection

– This step allows ensures us that all spots and stains have been removed.

Grooming

– Grooming is the process of using a carpet rake to make the carpet plush so it dries faster.

Speed Drying

– Our last step will help your carpets to dry quicker so you can get back to walking in your Castle Rock home.
If you would like more info on: Things a professional carpet cleaning company should do, visit our website at tlccarpetcare.net or call us at 720-314-0178. We look forward to serving your carpet cleaning needs.
Professional Carpet Cleaners in Castle Rock Co