Vacuuming Tips For Your Carpets: Carpet Cleaning Castle Rock Co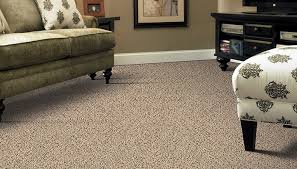 Vacuuming is not a fun thing to do, and sometimes it can be annoying chore, but if your going to do it, do it right. First slow down when vacuuming your carpets and especially your area rugs.. The vacuum uses n extraction process, therefore, it is important to take your time your time cause the blower lift is only so much per square foot. So when you vacuum take your time, turn on some music and consider it a slow work out. Cleaning your carpet and burning calories at the same time. If you vacuum slowly, the brush of the vacuum will help loosen the debris and assist in the extraction process.
make sure that you pick up and large derby like coins, pencils, small toy pieces, etc. These what may seem to be harmless items can actually clog the interior hoses stopping your extraction, and some may damage your vacuum cleaner.
Most vacuum cleaners come with various attachments. For example, when cleaning upholstery, your vacuum cleaner will have a hand held attachment just for your couch and curtains.
When vacuuming a shag carpet the best cleaning method is when you vacuum in both directions (side to side front to back). This allows the vacuum cleaner to pick up all the dirt lodged into the deep fibers of your shag rug.
For thorough vacuuming, be sure to adjust your vacuum's height according to the density of the carpet. A lower pile polyester may require a lower adjustment as a thicker Nylon may require a higher adjustment.
Now you are getting the best out of your vacuuming efforts, and your carpets will thank you for it.
if you would like more info on: Vacuuming Tips For Your Carpets visit us at tlccarpetcare.net or call us at 720-314-0178
Carpet Cleaners Castle Rock Co