The Best Way to Clean Your Carpet: Carpet Cleaning Castle Rock Co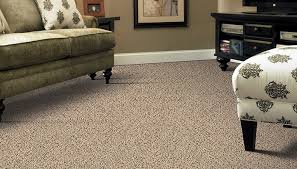 Have you have ever tried to remove those spots from your carpets but they keep coming back. It can be real frustrating for the Castle Rock homeowner. Sometimes people when trying to clean their carpets use too much water and, the excess water can take too long to try then your carpets cans start to smell like mildew. Now you have an even bigger problem that just spots and stains. Now you have microscopic mold spores and your carpets at this point is at risk for needing replacement if the problem isn't corrected soon. Now what you need is to call out a professional carpet cleaning company like TLC Carpet Care in Castle Rock to reverse the damage and properly clean your carpets the best way.
Since 2002, TLC Carpet Care in Castle Rock has been used trusted by homeowners and renters for the best way to clean your carpets. We have state of the art carpet cleaning technology that can properly clean your carpets and remove all those spots and stains with our over saturating your carpets and causing mold problems. We have safe and proven carpet cleaning solutions that truly are the best way to clean your carpets. Our goal is to provide professional carpet cleaning services and extend the life of your carpets.
Although carpet cleaning is our specialty, TLC Carpet Care also provides professional rug and upholstery cleaning. Our rug and upholstery cleaning will complement your carpet cleaning to have your Castle Rock home looking brand new. Our carpet cleaning techs are only certified carpet cleaners but have also been thoroughly trained for cleaning any type of upholstery fiber.
Call TLC Carpet Care Today at 720-314-0178 today to schedule your carpet and upholstery cleaning appointment.
If you would like to know more about: The Best Way To clean Your Carpets, visit our website at tlccarpetcare.net / Carpet Cleaners Castle Rock Co