Maintaining The Health Of Your Carpets and Rugs: Carpet Cleaning Castle Rock Co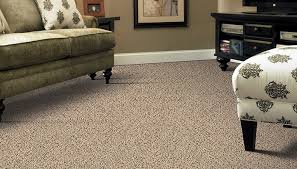 Did you know that just one square foot of carpet may hold up to a pound of soil? Your carpets and rugs can also trap harmful bacteria. And, despite how bad soils is to your carpets and rugs, bacteria from urine and germs found in carpets, well they can not only get dirty but make your carpets can become unhealthy which in part can make your home unhealthy.
Your Castle Rock home is supposed to be a place of rest and relaxation. A place where you can enjoy and be at peace, but just knowing how dirty your carpets are and the unhealthy environment their creating for your family can create stress and be unsettling. At TLC Carpet Care we can turn those dirty and unhealthy carpets back to a lace of comfort and enjoyment. Our professional carpet cleaning process is designed to remove all soils and kill all bacteria including harmful microorganisms that cause health problems in carpets and pose a health risk in your family members and pets alike.
TLC Carpet Care in Castle Rock can rid your carpets from foul odors that can be tough to remove by destroying these microbes. If you have a foul smells in your carpets and rugs, it's time to call TLC Carpet Care for some professional carpet cleaning services. TLC Carpet Care can not only remove all soils and bacteria but create a healthier home for your family and peace of mind.
If you would like more info on: Maintaining The Health of Your Carpets and Rugs visit us at tlccarpetcare.net and top schedule your carpet and rug cleaning call us at 720-314-0178
Carpet Cleaners Castle Rock Co