RESIDENTIAL Steam CARPET CLEANING SERVICES-STEAM CARPET CLEANING: Carpet Cleaning Castle Rock Co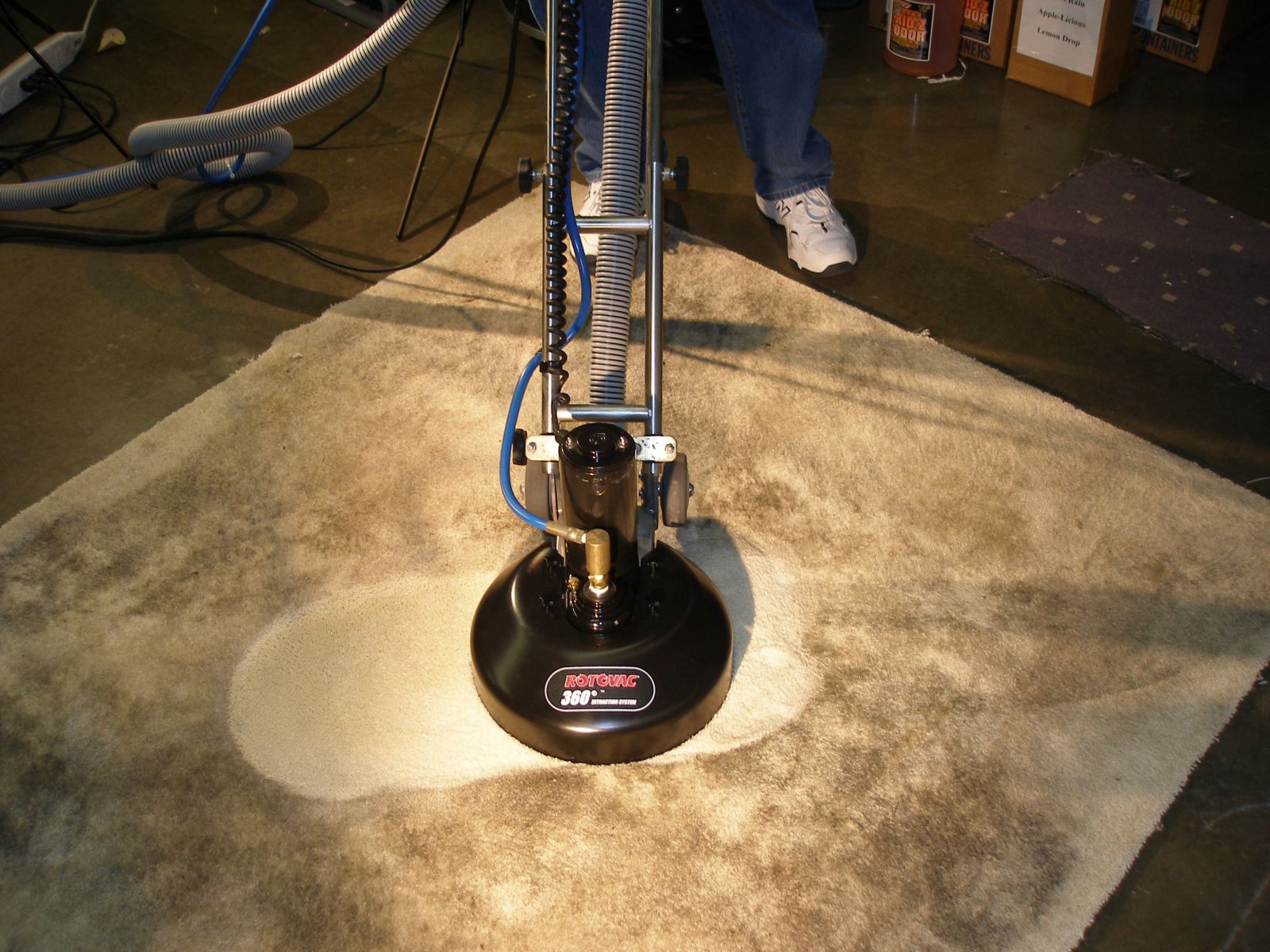 TLC Carpet Care uses steam cleaning methods to freshen and clean your carpets from pet odors and stains: traditional steam cleaning, and RotoVac cleaning for heavily soiled carpets. Our Steam Carpet Cleaning Process uses the hot water extraction method to remove soils, clay and protein stains from the fibers of your carpets. Our RotoVac Carpet Cleaning also uses hot water extraction, but it actually processes and extracts more hot water through a spinning cycle of steam, and cleans heavily soiled or stained areas and leaves your carpet dry to the touch.
If you need our carpet steam cleaning services, TLC Carpet Care is ready to assist you. We will pre-vacuum, pre-treat, and offer Bio-treatments so that your carpet looks and smalls as good as it did when you first bought it. Our carpet cleaning business is located in the town if Castle Rock steam extraction process is done by highly trained carpet cleaning technicians personal.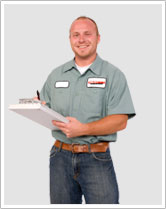 Our technicians know what type of Residential Carpet Cleaning Services products and chemicals should be used on each carpet or rug fibers. We will clean however many rooms and stairs you need. TLC Carpet Care knows the importance of having clean and soft carpets while using the hottest carpet cleaning machines in the carpet cleaning industry to help your home look its best.
Backed by our money back guarantee you can feel confident that TLC Carpet Care in Castle Rock Co is the best selection for your carpet cleaning needs. When you add it all up we can provide the best carpet cleaning available in all of Castle Rock and Douglas County area and we will provide the most cost effective carpet cleaning experience.
For more info on Residential Steam Carpet Cleaning Services visit us at tlccarpetcare.net or call us at 720-314-0178