Carpet Cleaners Located in Castle Rock Co: Carpet Cleaning Castle Rock CO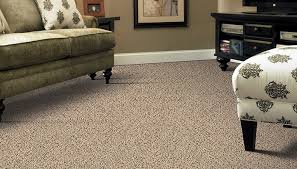 TLC Carpet Care is about more than just carpet cleaning. We also excel at upholstery and area rugs and so much more.
Carpet cleaning and area rugs are similar and involve the same cleaning process. We use our professional steam cleaning tools and carpet cleaning equipment for both. Our certified and experienced cleaning techs bring top quality carpet cleaning to Castle Rock Co and the surrounding area.
Steam Cleaning Carpets?
All of our carpet cleaning involves steam cleaning.
Steam Cleaning - Have you cleaned your carpets in the last year? If not, then they are good candidates for steam cleaning. Dirt, dander, pollens, allergens, and all other kinds of air pollution enter your carpet fibers on a daily basis. They float in on the air or are carried in on your family's clothing or hair, or on your pet's paws and hair. They end up on the carpet, sifting downwards and being ground into the carpet's pile. The carpet's color can be worn and damaged in time. Even worse, over time dirt particles will scratch and damage the carpet's fibers. Steam cleaning is the most efficient method of removing soil and debris from deep inside the carpets backing.
Eco-friendly Chemicals
TLC Carpet Care in Castle Rock Co only uses only the finest green and eco-friendly carpet cleaning chemicals available for all our services. This ensures a safe and healthy cleaning process for all our Castle Rock homeowners.
For more information or for a free price estimate in Castle Rock Co please call our customer service team today. 720.314.0178
For additional info on Carpet Cleaners Located in Castle Rock visit our website at tlccarpetcare.net