Rental Property Carpet Cleaning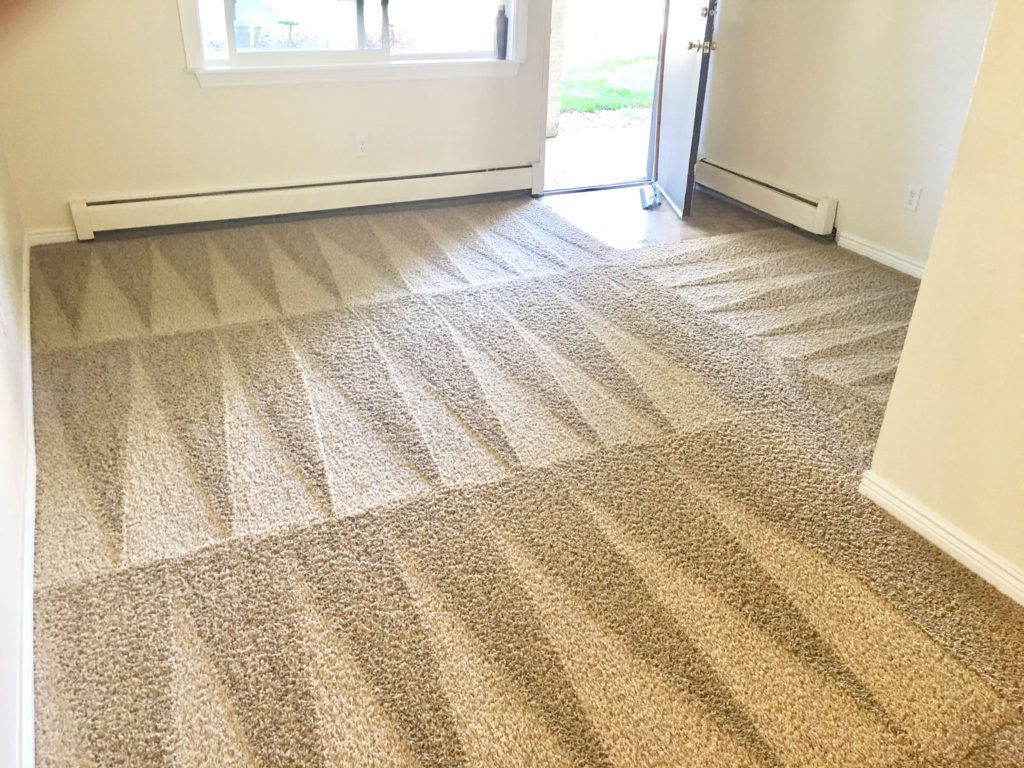 When you're trying to make a good impression on the prospective tenants who may rent your Castle Rock rental property, one of the most important things that you can do is to make sure that the carpets look as clean as possible. This is because most renters will decide what they think of your property the moment they see the carpets. So cleaning your carpets maybe just as important as everything else that needs cleaning,
However, one of the things that landlords tend to neglect is their carpet cleaning on their own. This is for two main reasons. The first is that they just don't have the time to be able to do it as the turn around time in between renters is very quick, sometime in a manner of a couple days, and the biggest reason is they don't have the knowledge and carpet cleaning equipment that they need in order to do the job the correctly. Property managers have enough to do without the burden of trying to clean carpets on their own.
The service that TLC Carpet Care provides aims to help landlords who are in need of professional carpet cleaning, and this can help to ensure that the carpets in your rental home always look clean and smell fresh. We will be happy to discuss your properties needs, and we also have the experience to help you to decide wether your carpets should be cleaned or simply replaced. Don't waste time and money by either cleaning your carpets when they may not clean well, or replacing them when they can be cleaned.
If you choose to TLC Carpet Care in Castle Rock then you will no longer have to worry about cleaning the carpets. Although you might not think that this is the case, carpet cleaning is something that concerns prospective renters, and this means that we can help you to take this stress out of you and your renters life, meaning that you can get back to other things that are more urgent in your day to day activities.
Don't lose a renter because of dirty carpets. get them professionally cleaned today and also don't wait until a new renter comes in or you will be looking at a permanently stained carpets. Be sure to always clean once a year. If not it will cost you much, much more in the end, Spend a little now or a lot later.
If you would like more info on: Rental Property Carpet Cleaning visit our website at tlccarpetcare.net or call us at 720-314-0178.
Carpet Cleaners Castle Rock