Emergency Carpet Cleaning: Carpet Cleaning Castle Rock Co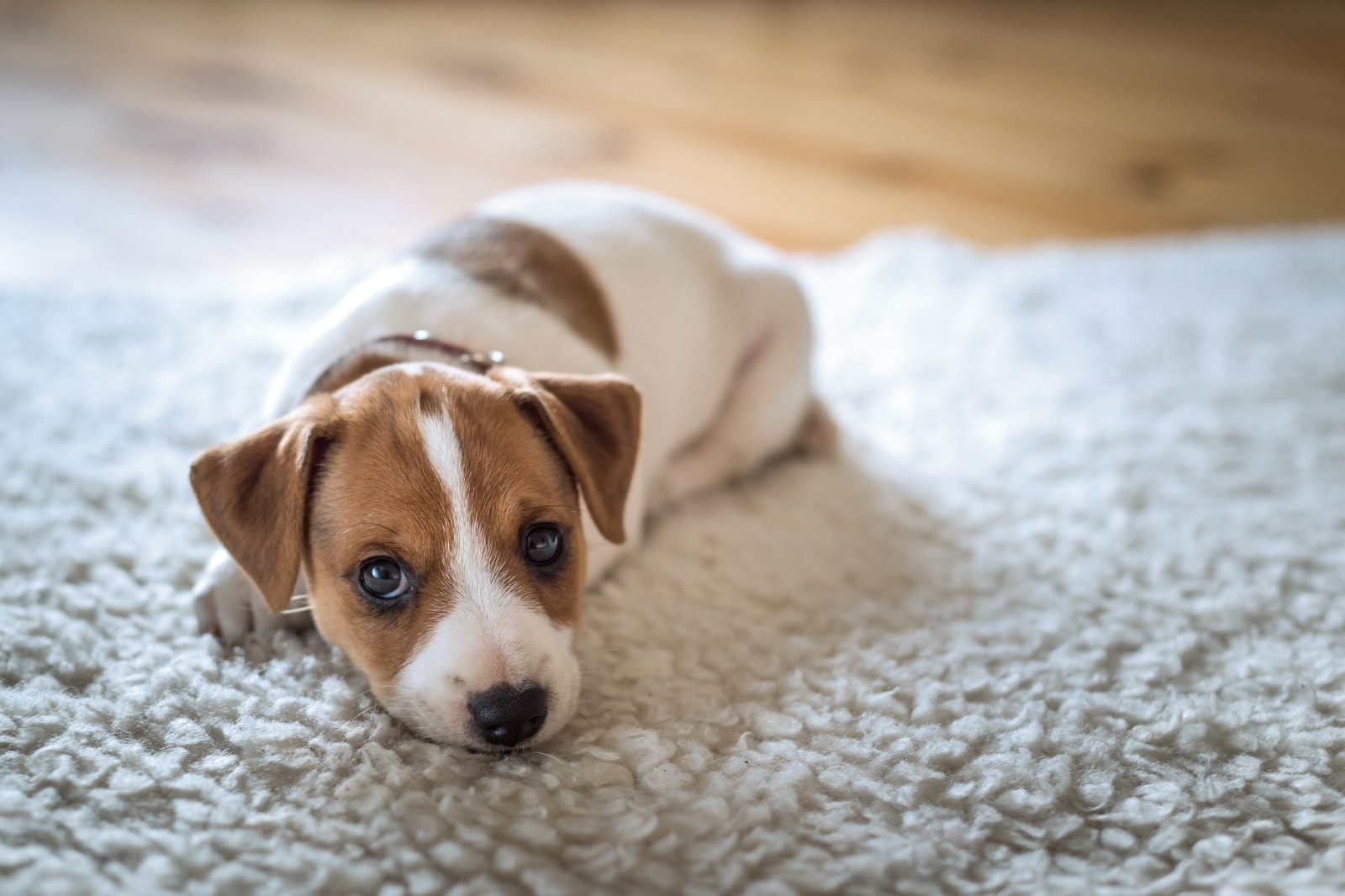 Did your innocent puppy just track snow and mud all over your white carpet? Did your husband just spill red wine in the family room area rug? Do you miss having clean, spot free carpets?

TLC Carpet Care in Castle Rock Co can take care of whatever spots, spills and stains you may have in your carpets, whether an emergency or an annual carpet cleaning maintenance. TLC Carpet Care has been taking care of residence in the Castle Rock area for 21 years.

No matter what type of carpet cleaning stain you have, we will come to your home and give you a free quote and tell you just how we can remove that stain.

If you try to clean up an emergency spill or accident yourself with the wrong carpet cleaning products, you may make the stain worse or even cause permanent staining to your carpet. A lot of store bought products don't actually remove the stain as much as they just cover up the stain with high ph soaps. Now you have two problems a hidden stain and soap that will just attract more residue,

Leave the carpet cleaning work to our experienced team of technicians that are trained to know exactly what to do to properly remove the stains from getting worse and make your carpet look like new again and feel soft again.

Call TLC Carpet Care today about Emergency Carpet Cleaning for all your Carpet Cleaning needs or visit our website at tlccarpetcare.net for more information.
Call about our




Emergency Carpet Cleaning Service




today at 720.314.0178