Reasons To Have Carpets Cleaned Soon
Carpet Cleaning Castle Rock Co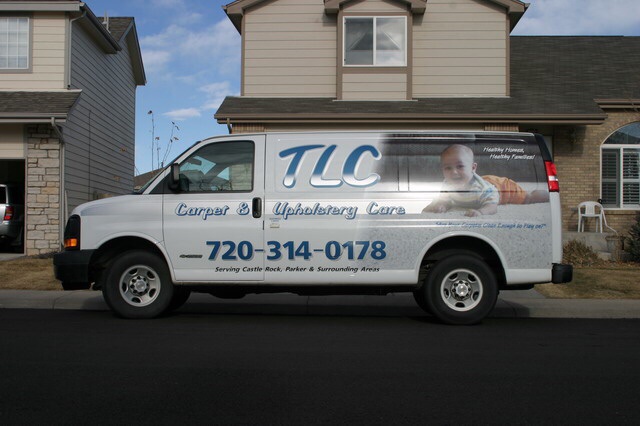 Carpet cleaning is never one of the things that you think about much, until one day it starts to build up and your like: I can't take this any more. We need to get the carpets professionally cleaned. It's never too late to call the carpet cleaning professionals at TLC Carpet Care in Castle Rock. One cleaning appointment can turn those dirty and tired looking carpets to clean and beautiful again. Here are a few reasons why TLC Carpet Care suggest you get your carpets cleaned soon.
Whats hiding in your carpets: What you can't see is often the problem. Things like dirt, pollens and other allergens that can negatively impact the air quality can get trapped deep in your carpets. Professional carpet cleaning can clean can extract everything which not only cleans your carpets but improve the air quality as well.

Increased carpet lifespan: Professional carpet cleaning can help extend the lifespan of your carpets by removing abrasive dirt that can slowly grind away the fibers of the carpets when you walk on them. By keeping your carpets clean, you can prevent premature wear.

Cleaner looking home : Clean carpets can improve the appearance of any room in your house and make it look more clean and comfortable. Professional carpet cleaning can remove soil that can make carpets look new again.

Improve Air Quality: Professional carpet cleaning can also help prevent the growth of mold, bacteria, and other harmful microorganisms such as bed bugs and dust mites that can cause breathing problems for your family. By keeping your carpets clean and well-maintained, you can help ensure a clean carpets and healthier air to breath.
If you would like more info on: Reasons To Have Your Carpets Cleaned visit us at tlccarpetcare.net or call us at 720-314-0178
Carpet Cleaners Castle Rock