What's That Smell? Stinky Carpets: Carpet Cleaning Castle Rock Co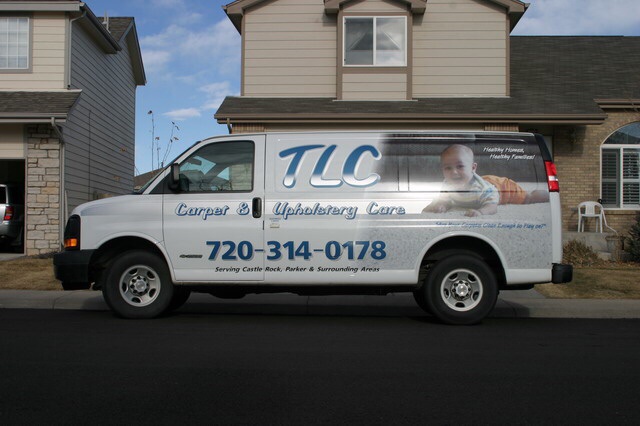 You walk thru the door after you've been gone all day, and then it hit's you. What's That smell?? Did the dogs get into the trash again, then you realize you didn't let them out that morning and what a surprise they left for you. Suddenly your left with quite a mess and a smell that seems to be circulating thru the entire house.
If your furry buddy leaves you the kind of surprise you weren't counting on, with lingering odors from urine and or stool it's time to bring in the carpet cleaning experts at TLC Carpet Care, which they are trained and certified as a professional odor removal company.
Pets are members of the family, but sometimes accidents happen. When they do, the urine and bacteria doesn't just stay on the surface, it gets down into the backing of your carpet and that can be very difficult to remove. Pet urine is especially odorous, as it will realize ammonia gasses thru your home.
Pets are not the only cause of odors. sometimes your kids may get sick and vomit on the carpet before being a able to reach the bathroom. Stomach acid in vomit can do damage to your carpets because of the acidic ph levels and that can cause an unpleasant odor all the same.
Sometime older seniors get sick and unfortunately don't make it to the bathroom in time.
Smokers are worst as for cigars and cigarettes will release smoke into the air that will fill your carpet with tar. This will not only stick your carpets but every part of your home,
So when the emergencies happen, fear not your only a phone call away from hiring a professional carpet cleaning company to provide a deep-down steam cleaning with enzyme treatments that will not just clean your carpets but also kill all offending odors.
Call TLC Carpet Care for a Free estimate

720-314-0178
Why TLC Carpet Care For Odor Removal?
We are a second generation, family owned and operated carpet cleaning company serving Castle Rock Co since 2001. Our company has committed ourselves to providing quality carpet cleaning as well as exceptional service and proven methods of carpet cleaning that is constantly in the know about the latest in carpet cleaning technology and carpet cleaning chemical applications.
If you would like more info on: What's That Smell? Stinky Carpet's visit our website at tlccarpetcare.net