Professionals Carpet Cleaners Use Truck-mount Machines: Carpet Cleaning Castle Rock Co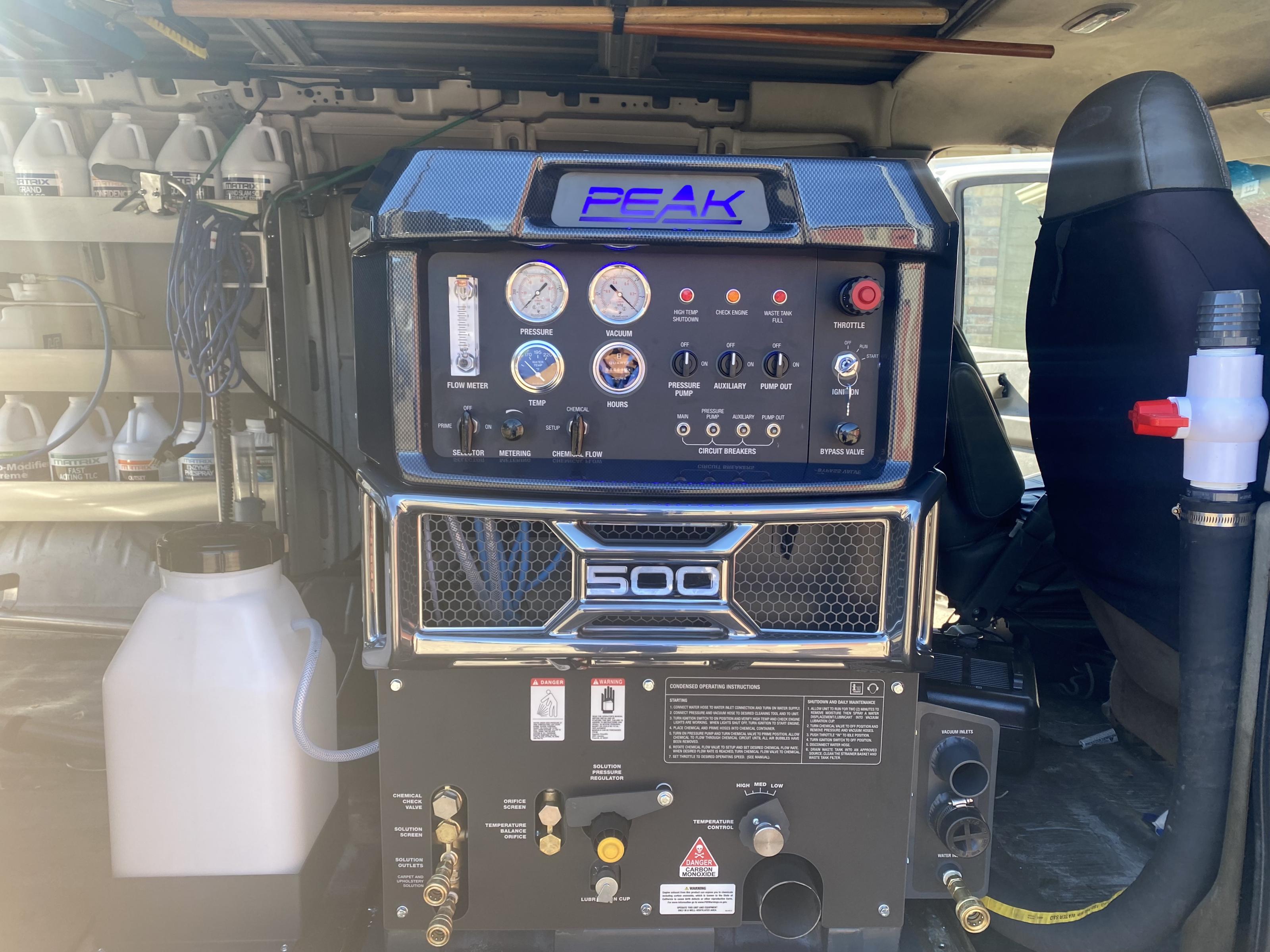 If you are going to attempt to try to clean your carpet on your own, you will need to rent a machine you've never ran before, buy a bunch of carpet cleaning chemicals you know nothing about, and use professional carpet cleaning techniques you've never been taught. Unfortunately, taking the DIY approach could be disastrous and lead to a more expensive carpet cleaning to correct whatever mistakes and damage that has been done.
The tiny little portable machines that you can rent at the store are not as powerful as what a professional carpet cleaning companies use. Professional carpet cleaning companies use what call Truck-mount machines. These are extremely large and powerful machines that are mounted in a van. When it comes to these state of the art technology, these massive machine create cleaning temperatures that heats the water to a sustained temperature of 220 degrees killing all bacteria. They produce steam that comes thru wand jet technology up 1000 PSI, blasting and breaking up spoils. Lastly they have powerful vac blowers that extract over 95 % of all moisture and contaminates out leaving your carpets dry in just a short few hours.
You can try and clean your carpets yourself but what's a certainty, your lack of experience and not having the power of truck-mount technology means whatever cleaning result you get will fall far short of Professional Truck-mounts.
If you would like more info in Professional Carpet Cleaners Use Truck-mount Machines visit our website at tlccarpetcare.net and to schedule your carpet cleaning appointment call us at 720-314-0178