What Are The Most Common Carpets: Carpet Cleaning Castle Rock Co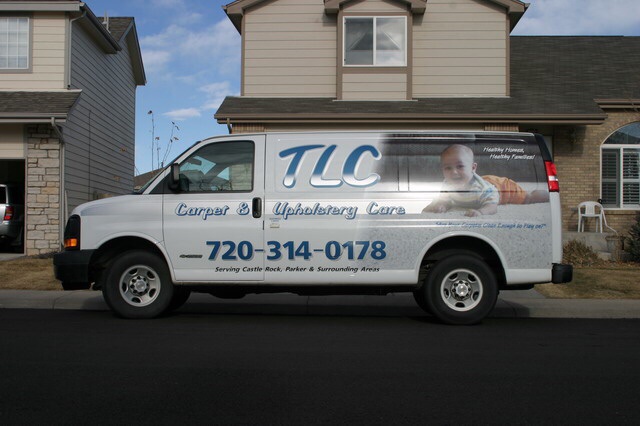 For Castle Rock Co the most common carpets we clean are nylon, wool, or polyester. Wool is a yarn we come across when cleaning area rugs. Most of them can be cleaned with the same carpet cleaning process, except wool needs a more gentle approach. At TLC Carpet Care we have cleaned it all, and we have the most neutral based cleaning that can be applied to any carpet.
Some carpets are more commonly bought than others and there is a reason for this consumer behavior. Nylon just happens to be the most popular carpet in higher end more expensive Castle Rock homes. The biggest benefit is because it offers stain protection. This doesn't mean it doesn't get as dirty as some other carpet, as a meter of fact Nylon can be a thicket yarn that may hide things that you may not see.
New homeowners from newly built construction lower end track homes will either buy Polyester as it is much cheaper and more affordable. There are so many upgrades for new built homes that carpets tend to be a place where people try to save money. Polyester is also widely known when it comes to carpet cleaning because it cleans well and doesn't stain as easy, however it will not last as long as it is not as durable.
TLC Carpet Care cleans wool almost every day on many job sites. Wool is one of the more common materials for Oriental Area Rugs, and you can be expected to spend a lot more money on Wool. Wool is a little more prone to staining when it comes to spills and pet stains because it its a natural fiber that is sensitive to ph, so you may want to avoid wool if you have pets. Dogs in particular do not take good bed fellows with wool, thou dogs do love laying on them.
There are many types of carpeting in the Castle Rock market, made from a variety different fibers and color types. This will impact how they may need to be cleaned. Even the most resistant carpeting like Stain Master Series needs to be frequently cleaned. So call TLC Carpet Care and let us help you with your carpet cleaning needs. We've spent 20 plus years cleaning all carpeting bands and fibers, so rest assured that we can keep your carpeting looking great.
If you would like moire info on What Are The Most Common Carpets visit our website at tlccarpetcare.net
Carpet Cleaning Castle Rock Co