When To call A Professional Carpet Cleaner To Remove A Stain: Carpet Cleaning Castle Rock Co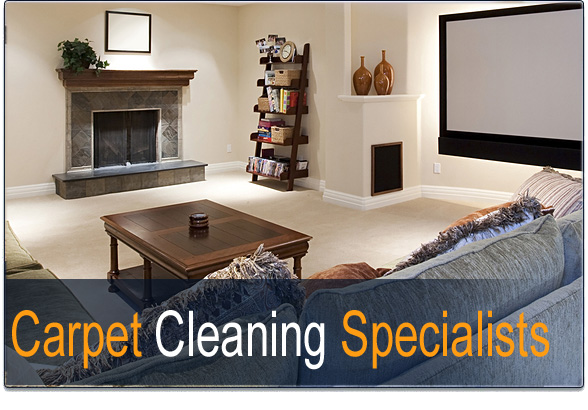 When you first see a carpet stain, whether it's something where the dog got sick or the kids spilled a drink, you need to clean as soon as you get the chance. The longer you wait to clean the worse it can be.
Unfortunately, you can't always just follow your dog around and wait till he looks sick. The realistic thing is to clean the stain as soon as you see it. Especially if its vomit you should clean it as soon as possible and you should call a professional carpet cleaning company like TLC Carpet Care. Vomit contains acidity from the lining of the stomach and usually has food dye from your dogs food. This is very hard on a carpet, and cleaning it the wrong way may result in setting on the stain.
With pet stains, the worst thing you can do is scrub them to out of the carpet. You will be litterly be pushing the urine further and deeper into the carpet, padding and subfloor. Again call a professional carpet cleaner.
Perhaps you were entertaining and you spill a glass of red wine, or maybe your teenage son spilled a bottle of Gator-Aid. cleaning spills like these will just cause you much frustration as your dealing with dye stains. There is only one way to remove dye and that's with a specify chemical that uses a dye transfer, This cannot be bought in stores, you will need to call an experienced carpet cleaning technician.
Here are some other stains you will need to call a professional carpet cleaning company for: coffee, tea, blood, paint, rust stains, furniture bleeds, and wax stains. These are some of the most problematic stains you can face.
No matter what type of stain you're dealing with, we can clean it. Call TLC Carpet Care and we'll get to your carpet right away.
Removing carpet stains isn't easy and there's a lot to know, and what you don't know could cause damage if cleaned incorrectly. Doing nothing is actually better than doing the wrong thing. If your ever in doubt calling a professional carpet cleaning company will help you avoid these common carpet cleaning mistakes.
If you're in need of stain removal for your carpet, call TLC Carpet Care at 720-314-0178 for expert carpet cleaning services.
If you would like to know more on, When to call a professional carpet cleaner to remove a stain visit us at tlccarpetcare.net
Carpet Cleaning Castle Rock Co