Pad Injections In carpets For Pet Odors
carpet Cleaning Castle Rock CO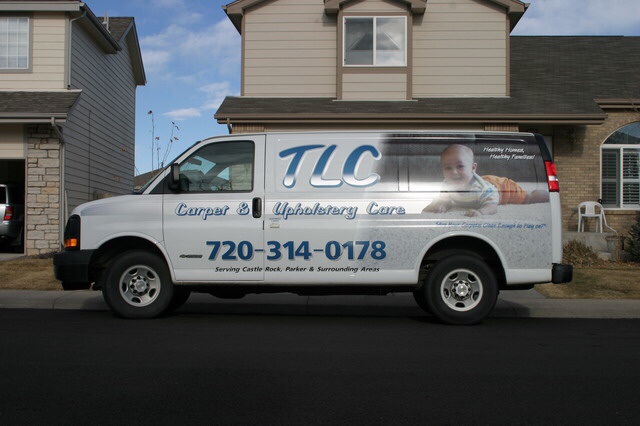 Padding injections

– TLC Carpet Care uses enzyme applications into the padding where urine odors are suspected. Bio- Enzyme formulas are the number one source to effectively link bacteria and the odors they release.
Clean the entire carpet

– Cleaning the entire carpet cleaning with our truck-mounted steam cleaning process and the same enzyme added, then an acidic rinse is applied.
Agitation Process

– We thoroughly pre-agitate the enzymes with our nylon carpet rake that helps to penetrate deep in the carpets allow the enzymes to get down deep getting to all the bacteria.
Post Application

– We apply a post application of bio-enzyme, to ensure we kill all bacteria. (These enzyme solutions are certified by the IICRC as 100% Non-toxic, and safe for your family and pets.
Future Upkeep

– We provide you with a bottle of TLC Carpet Care's bottle of Avenge Spot Cleaner. This well help you clean isolated pet accidents in between your professional carpet cleaning appointments.
Chronic pet urine and odor problems may require more a deeper carpet cleaning process with our Rotovac 360I. This is a restoration tool that can provide a deeper carpet cleaning performance than the traditional wand.
Wether you have odor problems from pets, or even human accidents, TLC Carpet Care's injection for carpets along with bio-enzyme solutions can kill any odor problems you maybe experiencing.
If you would like more info on: Pet injections in carpets for pet odors visit us at tlccarpetcare.net and to schedule your carpet cleaning appointment call us at 720-314-0178