Latex Paint Removal In Carpets: Carpet Cleaners Castle Rock Co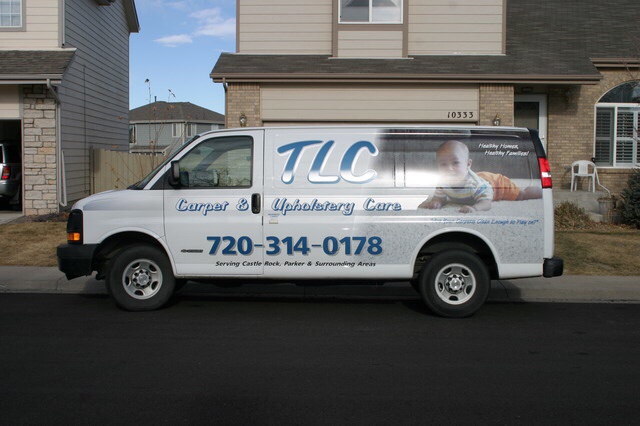 There is nothing more challenging and frustrating to clean from carpet fibers than latex paint. It is a very difficult challenge, and spot cleaning won't even touch it once its dried. On natural fibers, some Castle Rock homeowners have found that the products like Citrasolve has worked well in the cleaning of latex paint as well. But in the use of these store bought products that are not intended for carpet cleaning, one has to be very careful not to permanently damage the carpets and make sure not to scrub the carpets as this will only spread the paint deeper into the fibers and padding and potentially fray the carpets.
If you accidentally over saturate the carpet too much this can cause the backing of the carpet to be damaged and come apart from the carpet fiber, and will leave buckles that will need to be re-stretched where the damage has occurred. This cannot be corrected without a professional carpet repair technician. So when it comes to latex paint, and especially if you have spilled it from a gallon, blotting as much of the spill is important. A Home Depot dry vac will sometimes work after blotting process. Removing as much of the paint that you can, followed by a rinse and extract. You may need to repeat this process several times, cause paint is very concentrated.
If your carpet cleaning efforts to remove the paint didn't work then perhaps calling a professional carpet cleaner like T:C Carpet Care would be the last step or maybe you can just do this from the start. If you get paint on a wool rug, don't attempt to remove this using the products on any natural fibers. Wool is a natural fiber, and many of these solvents will damage a wool rug and may cause the colors to bleed as well. For Latex Paint Removal in Carpets call TLC Carpet Care at 720-314-0178. We clean for Castle Rock and the surrounding areas. Our carpet cleaning techs will have your carpets and rugs looking new again. For more info you can visit us at tlccarpetcare.net