How to Take Care of Your Carpets: Carpet Cleaning Castle Rock Co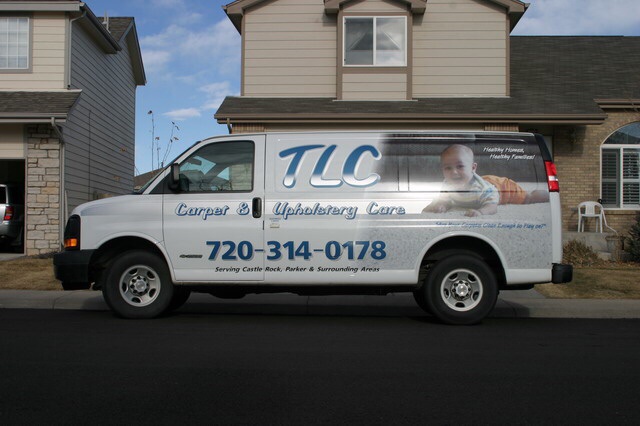 Although a professional carpet cleaning services by TLC Carpet Care in Castle Rock are a necessary part of keeping your carpets maintained, there are things that you can do on your own to take care of your carpets in between professional carpet cleanings.
The easiest way to maintain your carpets is to not wear shoes in your house. Wearing any shoes in your house will slowly bring in a lot of soils and contaminants from the outside, and a ton of oil and chemicals from your garage and when they transfer to your carpets you may not always see it because they hide deep in your carpets fiber waiting to do much damage to your carpets fibers. This can lead to premature wear and traffic lane patterns in your carpets leaving a soiled and worn appearance. Simply taking off your shoes and wearing socks will go along way to keeping your carpets clean.
Weekly vacuuming helps remove soils and contaminates from the top level in your carpets but you may need a strong vacuum to get deep in between the carpets fibers. Also when you vacuum be sure to clean in multiple directions with your carpet. If you have have a Nylon Twist or a Shag Carpet your vacuum cleaner may not extract deep enough in your carpet fiber. Additionally, you can periodically change your HVAC filter to ensure that these contaminates do not circulate thru out your home. This is extremely important wear pet hair and dander is concerned.
You may use TLC Carpet Care's spot cleaner to take care of your spills as soon as they happen. Stains from kids spoiling drinks or mom spilling coffee need to be spot cleaned as they happen. See directions from TLC Carpet Care website on spot cleaning with TLC Carpet Care's spot cleaner solutions.
If you would like to know more on: How To Take Carpet Of Your Carpets visit our website at tlccarpetcare.net or call us at 720-314-0178
Carpet Cleaners Castle Rock Co