How To Clean Accidental Spills: Carpet Cleaning Castle Rock Co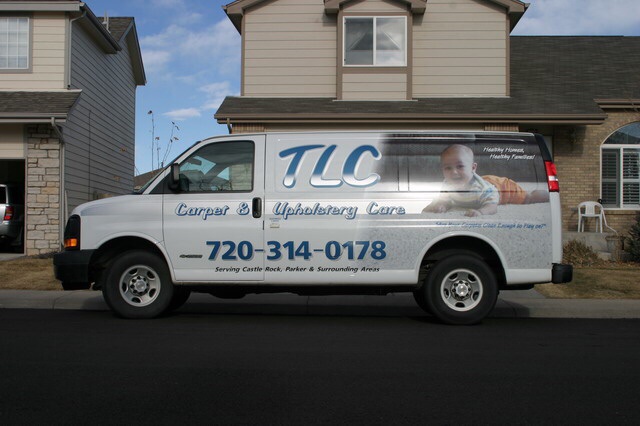 Most accidental spills on your carpets can be easily cleaned with no permanent staining to the carpets. However, cleaning with the wrong cleaner or just the mere act of over scrubbing can lead to damage from setting in the stain or fraying the carpet fibers. Follow the advice for specific spot cleaners, and give TLC Carpet Care in Castle Rock a call and ask about what to use on your particular stain. They have a carpet cleaning chart for you to use.
Some natural carpet fibers like wool can stain more easily than synthetic carpets. A stain is when a spill has permanently effected the dye and or has permanently bonded to the yarn. It is possible certain spills can permanently stain some natural and even synthetic carpets. If a spill like dye and or paint is going to stain, it occurs almost instantly as it makes contact with the carpet fiber. Unless the carpet has been protected with carpet protector the damage can be permanent.
Often spills on a protected carpet will bead up on the surface of the carpet allowing you to clean before they penetrate the carpet fibers. Just place a dye free towel place on top of the spill and from the outside in soak up the spill. Often drink spill will be easily soaked up by a towel. Avoid spreading the spill and not to expand where the spill as already made contact or pushing a the spill deeper into the fiber. You want to gently blot the liquid in a way that does not spread the spill any further.
In the rare event that you spill paint in the carpet don't try to clean this yourself. Take a wet towel and lay it on top of the paint. This will keep the paint from drying. Then immediately call a professional carpet cleaning company.

If the spill some thing on the carpet and are unable to successful remove or your just concerned you may actually make it worse the carpet cleaning experts at TLC Carpet Care let them take take of the spill from you.
If you would like to know more on: How To Clean Accidental Spills visit our website at tlccarpetcare.net or call us at 720-314-0178
Carpet Cleaners Castle Rock Co