Why is it necessary to clean your carpets: Carpet Cleaning Castle Rock Co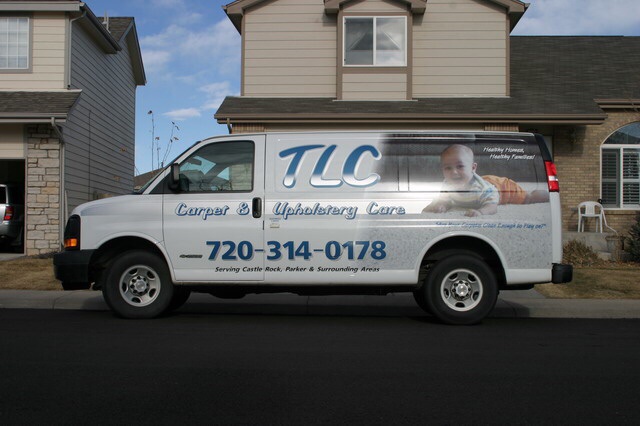 Soil and grime can be hiding in your carpets with you seeing it, and by the time you notice it becomes a toxic environment for you and your Castle Rock family. Bacteria and other harmful microorganisms in your carpets will begin to reproduce, lay their eggs and multiply like that of dust mites, mold spores, dog dander, mildew and more that can cause breathing difficulties for those who have allergies. These same things are known to make your Castle Rock home more susceptible to all kinds of critters that can be harmful to your cats and dogs and even your kids when they lay on the carpets. Having your carpets professionally steam cleaned helps remove these microorganisms from spreading in your carpets and rugs.
There are many benefits to professional carpet cleaning. If you have a big family, and especially a new infant who spend a lot of time on your carpet, you need to make sure your carpets and clean and healthy. TLC Carpet Care in Castle Rock can provide frequent carpet cleaning services. If you have kids and pets, you will likely not be able to clean your carpets correctly as you lack the knowledge, equipment and the proper carpet cleaning products. You might try doing them yourself, but often we see people's best efforts do more harm than good then it becomes even more expensive for carpet cleaners to correct the damages you've done.
Don't risk trying to do what your not qualified to do. Call the experts at TLC Carpet Care in Castle Rock Co. TLC Carpet Care will clean your carpets properly and cultivate a clean and healthy home for you and your family.
If you would like more info on: why is it necessary to clean your carpets visit us at tlccarpetcare.net or feel free to call us at 720-314-0178 We'll be happy to answer all your questions and concerns.
Carpet Cleaning Castle Rock Co