HOW DO YOU KNOW TO Clean OR REPLACE YOUR CARPET: carpet Cleaning Castle Rock Co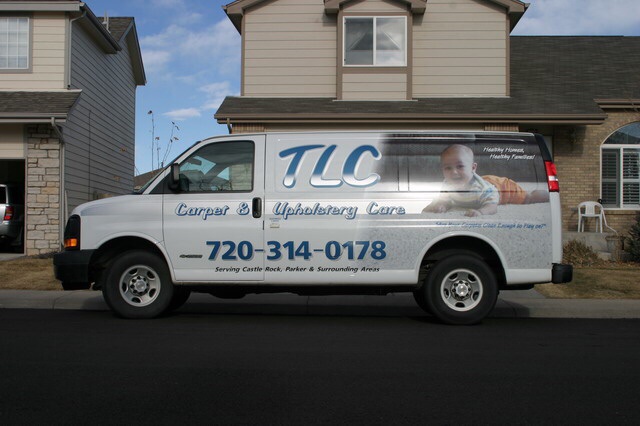 When it comes to replacing carpet, it's not always an easy decision and it can also be as expensive decision. On one hand, you really don't want to have to spend thousands of dollars, but on the other hand, you getting tired of the same old spots and stains reappearing. At TLC Carpet Care we'll offer you some tips so you can make a better informed decision on which direction you should consider.
Wear and traffic patterns. One of the most obvious signs that it's time to replace your carpet if it's showing were and traffic patterns thruout the house.
Carpet damage. This could include visible area where a cat or dog has frayed the carpets or chewed areas. Also areas on the edges could start to delaminate.
Age: Another factor to consider is the age of your carpet. Even with professional carpet cleaning, carpets have a limited lifespan and will eventually need to be replaced. If your carpet is more than 15 to 20 years old, it's probably time to start considering a replacement.
Pet Odors: If your carpet has ammonia gasses as a result of a pet that has chronically urinated or left stool on the carpets. If your carpet over times been subjected to so much bacteria cleaning may no longer be an option. Sometimes cleaning may help, thou sometimes the off gassing can make it worse.
To keep it simple there are several key signs that it's time to replace your carpet, including wear and tear, age, allergies, odors or you simply want a different look.
If you would like a professional opinion on wether your carpets can still be cleaned call the experts at TLC Carpet care and ask for a FREE Carpet Audit.
If you would like to know more about: How Do You Know To Clean Or Replace Your Carpets visit us at tlccarpetcare.net or simply call us at 720-314-0178
Carpet Cleaners Castle Rock