What Dirt Does To Your Carpets: Carpet Cleaning Castle Rock Co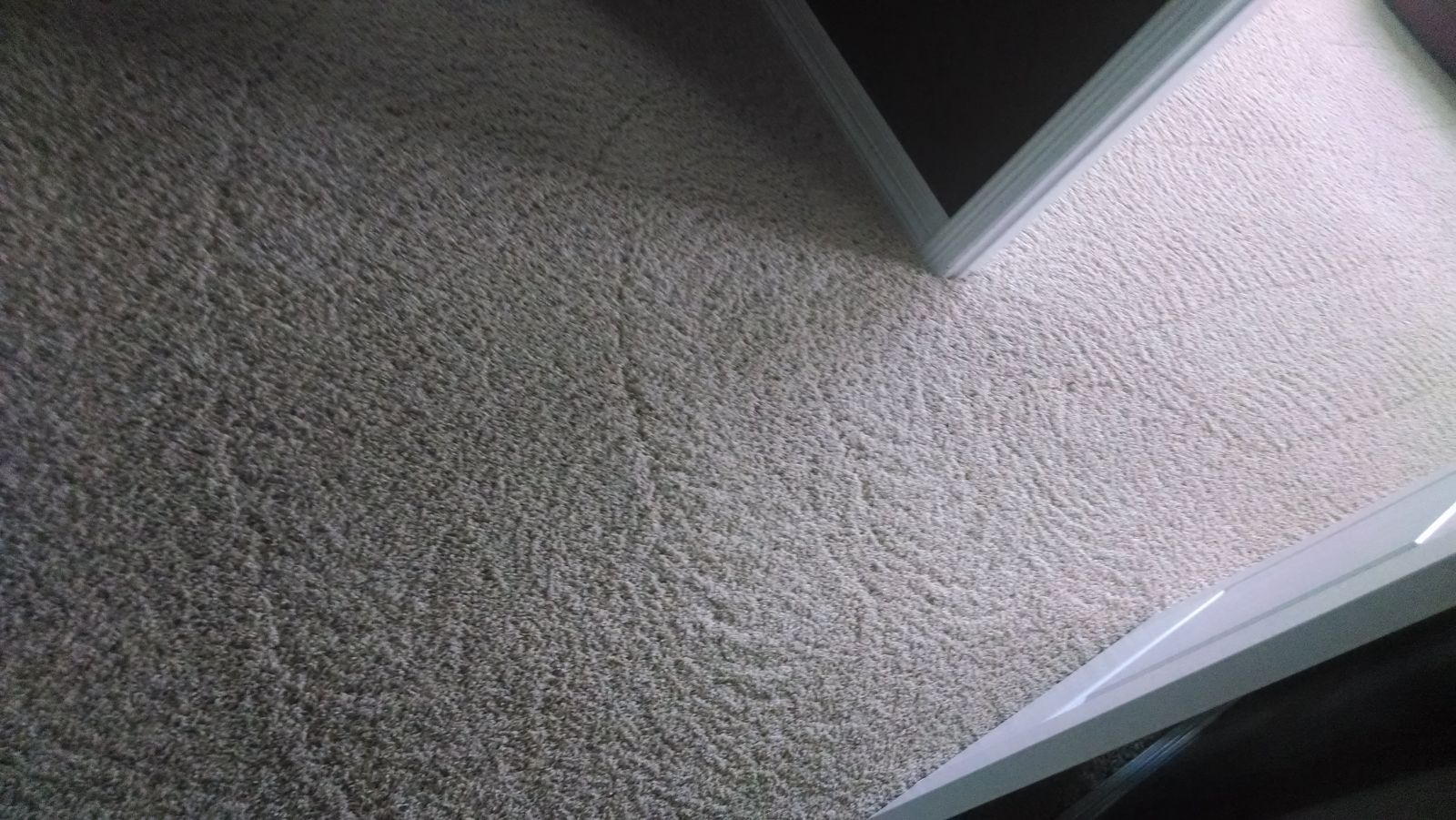 Carpet can be damaged by a lot of different things, but more so but what you cannot see can be doing the most harm. You may think well I vacuum a couple of times a week and that's great but vacuuming alone only removes the top layer of dirt. The deep down hidden in your carpets is a layer of dirt you cannot see, and if you have a nylon twist or a shag carpet vacuuming simply isn't powerful enough to remove this hidden layer of dirt.
Dirt cuts at carpet fibers like sandpaper, and they're may not be anything thats quite as abrasive. When they are walked on or in those areas of high use, dirt can circulate thru the air. If you see that your having to dust often this could be an indicator. In high-traffic paths where dirt is brought in the most from not taking off your shoes, your carpets will wear over time because of the dirt. If not professionally cleaned, this can eventually lead to permanent wear patterns. Having your carpet professionally cleaned by a professional company like TLC Carpet Care in Castle Rock can prolong the life of your carpet.
Steam Carpet Cleaning to remove dirt from carpets
For polyester and nylon carpets, the recommended carpet cleaning process is hot water extraction. It is the method recommended by most major carpet manufacturers and used by professional carpet cleaning services like TLC Carpet Care in Castle Rock. Annual steam cleaning not only removes all dirt, but also can add years of life to your carpet by removing the very thing that damages your carpet fibers. Common household vacuum cleaners are a great source of carpet cleaning maintenance, but alone is not enough.
TLC Carpet Care uses truck mounted carpet cleaning system that is so powerful dirt just can't hide from it. By saying Hi to TLC Carpet Care, your also saying goodbye to all the dirt.
If you would like more info on: What Dirt Does To Your Carpets visit us at tlccarpetcare.net or call us at 720-314-0178 to schedule your carpet cleaning appointment.
Carpet Cleaners Castle Rock Co