Emergency Rug Cleaning: Carpet Cleaning Castle Rock Co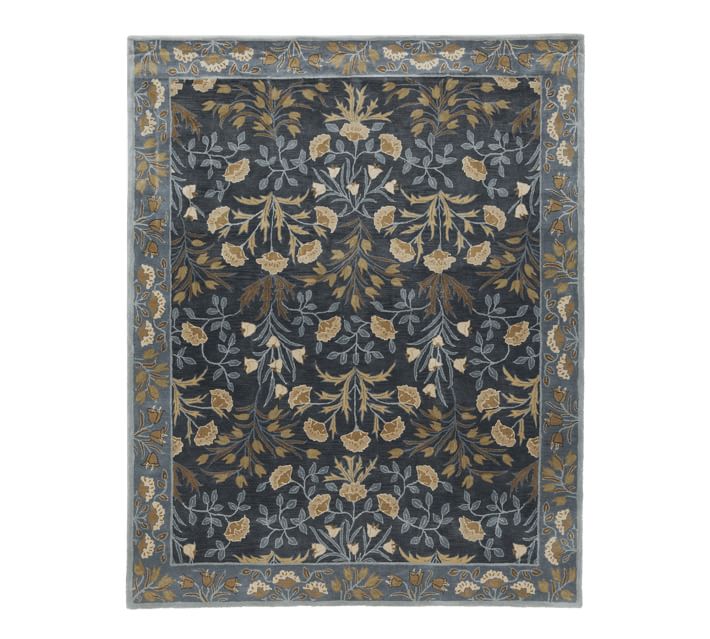 We at TLC Carpet Care understands that a clean rug plays a major part of a healthy living environment, and thats' why we're available for emergency rug cleaning. We understand that spills and accidents can happen at any given moment. That's why we're committed to delivering top-notch rug cleaning on same day services. We understand how important your rug is to you and not wanting to let any spills set in.
Our carpet cleaning technicians are always prepared to clean your area rug, no matter where you live or what time of day, with a quick phone call a TLC Carpet Care technician can be in route to save your rug.
There are several types of spills that require immediate attention. A few would include: wine and coffee spills would be an example of something you would want cleaned ASAP. Others might include food and beverage spills or f someone got sick and you had vomit on your rug.
Did your pet have an accident, well when it comes to urine and stool stains thats definitely something you don't want to put off cleaning. Allowing that type of stain to set in can cause major problems especially if your rug is a natural fiber such as wool or silk. In that case do not delay one minute, call TLC Carpet Care immediately. Oh, don't try cleaning it yourself. If you don't know the correct rug cleaning procedure and don't have the properly cleaning products and equipment you can actually do more harm than good.
Call the experts at TLC Carpet Care, and let us get that nasty looking stain out of your rug. We're committed to being there for you when you need emergency rug cleaning you have a trusted cleaning partner you can depend on with TLC Carpet Care.
If you would like more info on: Emergency Rug Cleaning visit us at tlccarpetcare.net or call us at 720-314-0178
Carpet Cleaners Castle Rock Co