Professional Wool Rug Cleaning: Carpet Cleaners Castle Rock Co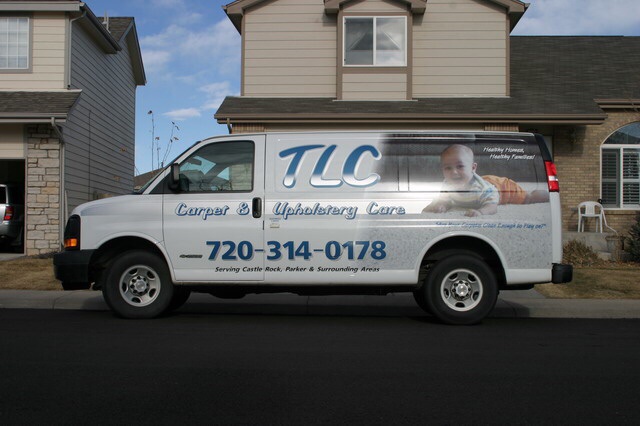 Many Castle Rock homeowners have very fine and expensive wool rugs in their home. Many of these wool rugs come from other countries from around the world. Some of these wool rugs are synthetic and many are wool. so it would stand to reason to hire a professional carpet cleaning company like TLC Carpet Care too clean these fine fabrics. It is such a pleasure to see a fine wool area rug in a well decorated home. As a matter of fact, a lot of furniture is designed around just the color and type of wool area rug. It is to be expected when properly cared for these rugs can last for more than a hundred years or more, and be handed down to generations of family members to enjoy as well.
The wear and longevity of these fine wool rugs will greatly depend on how well these fine fabrics are treated and cleaned. So finding a competent, certified wool rug cleaner is essential in maintaining your wool area rugs to keep your investment protected for years to come. Here is something to look for when looking for a professional wool rug cleaner in Castle Rock Co.
For instance, some Castle Rock carpet cleaners in your town may use cleaning chemicals that they use on conventional carpets to clean your fine wool as if they were the same as synthetics. Sometimes depending on what they normally would use thats not the right approach. If the cleaning chemical products they use is too aggressive, then one wrong chemical can ruin your wool rug. If that happens try getting them to buy you a new one.
So if you are looking for an expert in our town that you'd feel better about then we invite you to call us. In addition to cleaning carpet, tile and grout cleaning, we also offer stone and marble cleaning at very affordable prices. So when searching for a fine wool rug cleaner in Castle Rock Co call TLC Carpet Care at: 720-314-0178 and if you want more info on Professional Wool Rug Cleaning visit us at tlccarpetcare.net