Area Rug Washing: Carpet Cleaners Castle Rock Co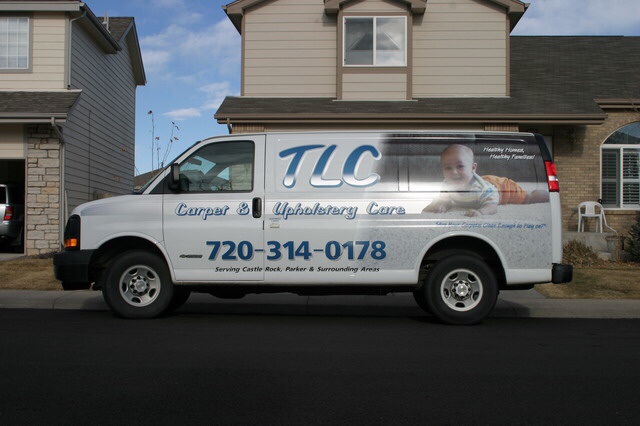 Do you have a rug in your Castle Rock home that use to be beautiful but now is looking heavily soiled and worn? TLC Carpet Care in Castle Rock Co specializes in washing area rugs. Here is TLC Carpet Care's step-by- step area rug washing process:
Evaluating and Inspection: Area rugs are processed through our area rug shop. It is designed to extract dirt and dust and debri . The rugs are carefully placed through bars allowing the dirt and debri to fall into the catch basin, while at the same time having our vacuum system remove the rest. After this process the rugs are ready for the washing process.
Washing: All rugs are washed carefully to avoid dye bleeding. TLC Carpet Care has a methods for cleaning area rugs, so it depends on the type of fiber and level of soiling that determines what process will be used to clean it. Area rugs can be cleaned using a method of saturation, application of a safe cleaning enzyme, gentle brushing with a rotary tool, or washing by hand and then rinsing using soft water in the process. TLC Carpet Care uses pre-conditioned cold water only! This helps ensure that there will be no "shrinkage" and that the fibers will dry to a new vibrant and brighter color.
Rinse: Area rugs will then process our rinsing/wringing machine, which is designed to provide a thorough rinsing of chemicals. The rugs are placed on a rack and gently brushed. Once these steps are finished, a final inspection is completed.
Drying: Most rugs are hung up on our dry rack system for two reasons, to allow for a complete and quick drying; and to help maintain the original shape until they dry. This drying process can take up to two days, depending on the size and thickness of the rugs. All rugs are tested with a moisture meter to insure that they are completely dry before they are removed from the rack.
Fringe cleaning: After the rugs are washed, if they have fringes they will go through a different cleaning and bleaching process to ensure that they are as bright as possible.
Area Rug Fiber Protection: As a protectant, we can apply a fiber protectant to help prevent spills from staining. If an accident happens it's nice to know that you will have protection so a permanent stain doesn't remains.
Final Step: Upon the completion of the rug cleaning process, the rugs are groomed to bring the fibers back to a soft, clean texture and are given a final documented inspection.
For more info on Area Rug Washing In Castle Rock visit our website at tlccarpetcare.net or call us at 720-314-0178