Dependable Carpet Cleaning Services In Castle Rock: Carpet Cleaners Castle Rock Co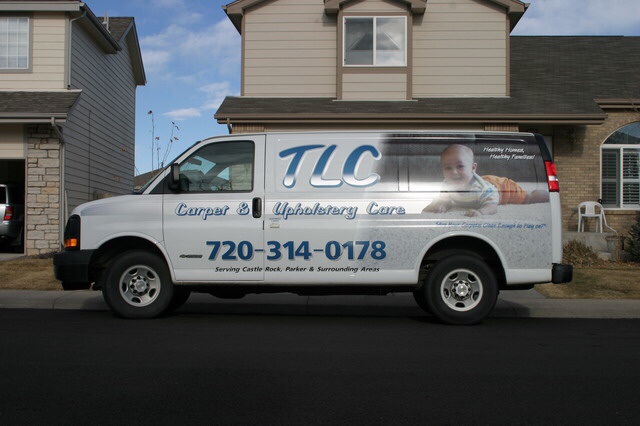 At TLC Carpet Care in Castle Rock Co the trained and dependable technicians can restore your carpet's fresh, clean appearance.
In most cases, our carpet cleaning technicians can remove stains, like coffee, tea, proteins, blood, pet stains and much, much more. They can restore traffic patterns and matted worn down old carpets no matter how old. Eco-Friendly products are available.
TLC Carpet Care uses steam cleaning, also known as hot water extraction, to clean carpets, rugs and upholstery with the latest up to date carpet cleaning technology, powerful truck-mounted equipment. Steam cleaning provides a deep cleaning and rinsing of the carpet fibers, removing dirt, contaminates, odors, pollens and allergens.
All major carpet manufacturers require steam cleaning annually to maintain your warranty.
Contact us
today at 720-314-0178 for more information.
TLC's Carpet Cleaning Services Includes:
Placing corner guards on stairs
Protecting wood and hard surfaces
Vacuuming
Pre-conditioning all traffic areas
Some furniture moving
Steam cleaning
Carpet grooming and Raking
Renting air fans to reduce drying time
For more info on Dependable Carpet Cleaning Services In Castle Rock visit our website at tlccarpetcare.net and call our office at 720-314-0178. our knowledgable and friendly staff are there to answer all your carpet cleaning questions and concerns.
TLC Carpet Care is located in Castle Rock Co and is open Monday thru Sunday from 7:00 am to 7:00 pm with the exception of major holidays. We look forward to serving your carpet cleaning needs. Weather you just need a few rooms or an entire house carpet cleaning, TLC Carpet Care is the dependable carpet cleaning company for Castle Rock homeowners.