Castle Rock Carpet Cleaning & Repair Carpet Cleaning Castle Rock Co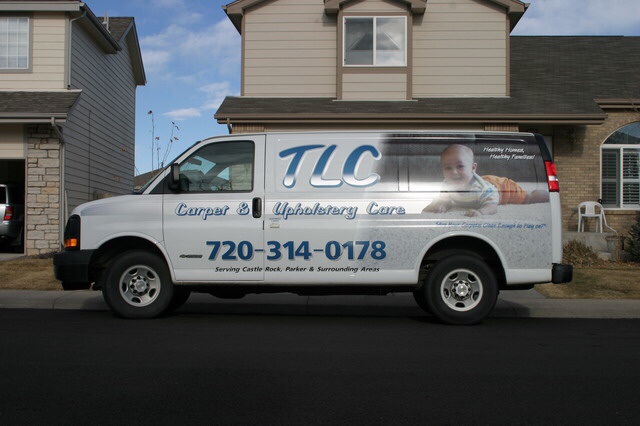 Do you have carpets that need cleaning but your also seeing your carpets buckled? Then you need to call TLC Carpet Care in Castle Rock Co. TLC Carpet Care not only provides professional carpet cleaning but carpet repair as well. We provide carpet stretching when you start to see buckling or also known as ripples. What causes this can be a couple of factors. One if you've moved a very heavy piece of furniture like a china hutch and in the process you dragged it. The weight of that could pull the carpet out of the tack strip. Thou the number one reason for buckling is poor installation, especially on those heavy Nylon Carpets. The installers don't power stretch any more, they just use knee kickers and in time carpets may need to be stretching. Before you have your carpets cleaned you will want to remove ripples and stretch your carpets first and then you can clean. Then you will have new looking carpets again.
TLC Carpet Care re-stretch team can provide any of the following services.
Wax & Rust Removal
Buckle Correction
Stretching Carpets
Re-Installation after Water Damage
Cigarette Burn Removal
Patch area that can't be cleaned
Patching Tears From Dogs Digging
Repair of Cat Scratch Damage
Our carpet cleaning techs and carpet re-stretch team is ready to help you make those carpets look new again. Give TLC Carpet Care a call today at 720-314-0178 for a free estimate and for more info on: Castle Rock Carpet Cleaning and Repair visit us at tlccarpetcare.net
Carpet Cleaners Castle Rock