About TLC Carpet Care: Carpet Cleaning Castle Rock Co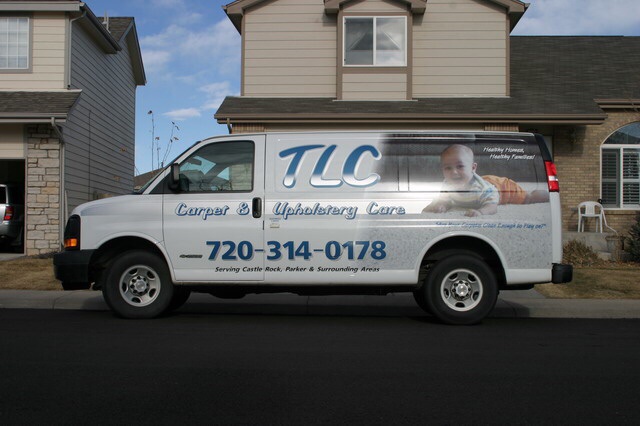 I'm Kyle Dillon, owner of TLC Carpet Care in Castle Rock Co. My carpet cleaning company specializes in providing expert carpet cleaning and upholstery cleaning services. I've been in the carpet cleaning industry for over 30 years. My carpet cleaning techs and I are certified in all things carpet cleaning We can save you money by cleaning your carpets so you don't have to replace them. Cleaning the most soiled ands stained carpets is simply what we do.
All TLC Carpet Care Carpet Cleaning technicians, as well as myself, are Institute of Inspection Cleaning and Restoration Certification (IICRC) certified—a mark of professional expertise that is required by the IICRC. Our carpet cleaning vans are equipped with the best carpet cleaning machines available and we go out of our way to ensure you are completely satisfied with the quality of our carpet and upholstery cleaning services.
On a more personal note, I have two sons Joshua & Zachary who help me run the family business. My family has been in the Castle Rock community for over 22 years. Before starting TLC Carpet Care I had worked with several other carpet cleaning businesses and I have carried over that knowledge and experience to TLC Carpet Care.
TLC Carpet Care provides services in the town of Castle Rock and the The Douglas County Area. TLC Carpet Care is a proud leader in the Castle Rock carpet cleaning community.
Are you ready to have your carpets cleaned? Call TLC Carpet Care today at 720-314-0178 for professional services from industry certified pros or visit us at tlccarpetcare.net for more info on, About TLC Carpet Care .
Carpet Cleaners Castle Rock Co