CARPET STAIN REMOVAL Process: Carpet Cleaning castle Rock Co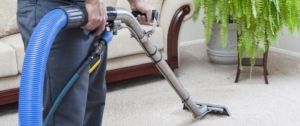 Carpet Stain Removal Services by TLC Carpet Care in Castle Rock Co offers hot steam extraction carpet cleaning services to thoroughly clean and remove stains and bacteria from your carpets. Our carpet cleaning crews have the experience to professionally clean your carpets to like brand new. We use carpet cleaning methods steam cleaning to thoroughly clean your carpets. Our steam cleaning process is so effective that in most cases we remove most stains and odors.
KINDS OF CARPET STAINS WE REMOVE
TLC Carpet Care's certified and back ground checked technicians are experts in spot and stain removal. Our professional cleaning technicians uses state-of-the art truck-mounts and hypo-allergenic spot removal cleaners to remove these most common household spills: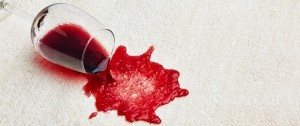 Red Wine, Coffee, Rust, Nail Polish, Dye Stains, Food and Soda Stains, Blood Stains and so much more.
These are just some of the stains TLC Carpet Care technicians can remove. The carpet cleaning process uses enzymes, protein stain removers and acidities to balance your carpets ph. Call us today at 720-314-0178 to schedule your carpet cleaning appointment. Our friendly staff are waiting to take your call and answer all of your questions and concerns. Or visit our website at tlccarpetcare.net for more info on Carpet Stain Removal Process.
Urine Stain & ODOR REMOVAL
Cleaning urine stains can be a challenging. That's why TLC Carpet Care technicians offer a Pet Solutions Treatments for pet odors and urine stains. Urine stains can be some of the most stubborn due to their changing effect on your carpets ph level, however our hot water extraction method is the preferred carpet cleaning method for such ph problems. We use a acidity rinsing solution with a high pH level to reverse the urine stains from your carpet. Call TLC Carpet Care today if you have urine stain and odor problems.