Benefits of Having Cleaner Carpets: Carpet Cleaning Castle Rock Co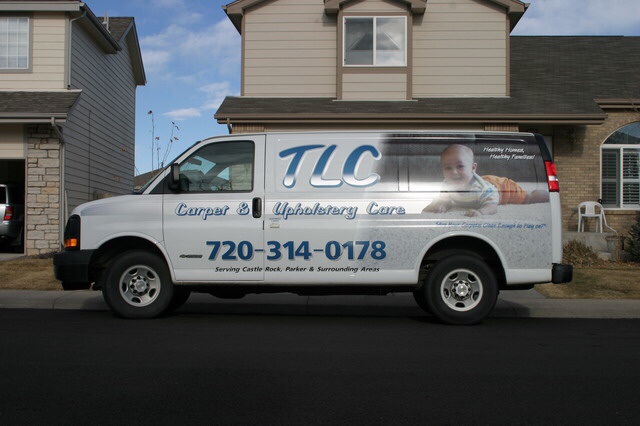 Regular house hold chores cleaning is a simple, doesn't cost much at all and a cleaning process that helps reduce overall exposure to soils, chemicals, bacteria, allergens, and pet dander.
TLC Carpet Care in Castle Rock recommends using a quality vacuum with a High Efficiency Particulate Air (HEPA) filter at least once a week if you have pets to extract pet hair and everyday dirt, debris and other unhealthy contaminates and to help maintain your carpet's ability to filter everything to your vacuum cleaner.
Regular professional steam cleanings are also recommended, which can get down to the backing of your carpet where much of the dirt, allergens and bacteria cannot be seen. Seek the services of a qualified professional carpet cleaning company 1-2 times per year. Educate yourself on the different types of carpet cleaning processes.
Some carpet cleaning companies like TLC Carpet Care in Castle Rock use traditional steam cleaning with 200 degree water with high pressure creating a quality carpet cleaning and extraction. With steam cleaning, your carpets often stay wet for just 6-8 hours, and then your carpets already to use. TLC Carpet Care also uses green certified solutions without any harsh chemicals providing a sage yet thorough carpet cleaning. Having your carpets will provide many benefits from a cleaner carpet, cleaner air and a cleaner home.
For more info on Benefits Of Having Cleaners Carpets visit us at tlccarpetcare.net and to schedule your carpet cleaning appointment call TLC Carpet Care at 720-3154-0178