How Does TLC Carpet Care in Castle Rock Does Carpet Cleaning? Carpet Cleaning Castle Rock Co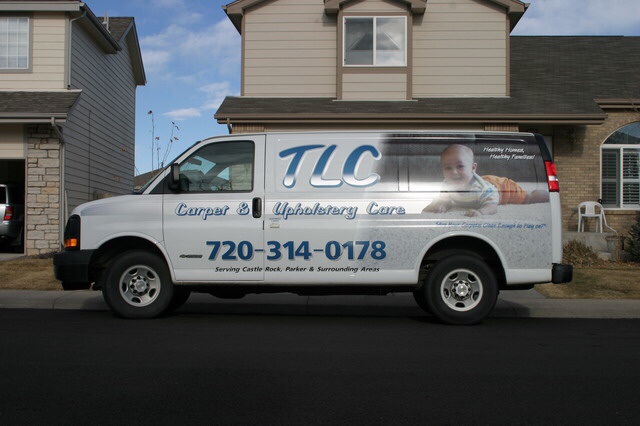 TLC Carpet Care understands that every brand and style of carpet is different, so we carpet clean every carpet with a customized procedure. Our carpet cleaning technicians are experienced, highly qualified and know how to identify problem spots and stains and high-traffic patterns so we can effectively remove them from your carpet. However, you can expect each of our technicians to follow the same carpet cleaning procedure while treating your carpet.
First, we identify your carpet to identify problem areas. In many cases, we can clean area rugs in your home, but we occasionally remove them for a deeper, more thorough cleaning at our Castle Rock shop. Once we know see the problems of your carpet, we pre-spray it with high-quality cleaning enzymes that strip away dirt and grime. This heat-activated solution is made with hot, acid water and is dispensed with top-of-the-line, pressure-controlled truck mount carpet cleaning equipment.
Next, we use our state-of-the-art equipment to rinse the carpet of any residue. We pre-vacuum the carpet to remove a vast array of contaminates that cause staining and wear down the yarn prematurely. The final step is to rinse and groom the carpet. This step rinses pre-spray residue and leaves behind a plush carpet. Because most of the excess moisture is extracted out of the carpet, it dries within a few hours so you can resume walking on it and get back to your schedule by the end of the day.
For more info on How Does TLC Carpet Care in Castle Rock Does Carpet Cleaning visit our website at tlccarpetcare.net