Wool Rug Cleaners: Carpet Cleaners Castle Rock Co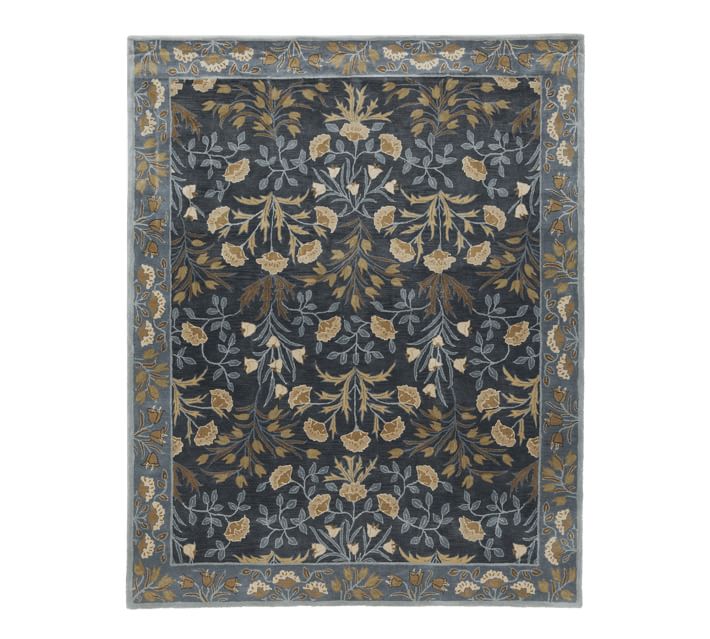 Cleaning Wool Rugs: Carpet Cleaners Castle Rock Co
Wool rugs require special cleaning care. Wool rugs in particular have to be cleaned with special products. Wool is a natural fiber, so using just any carpet cleaning solution may cause permanent bleeding.. Take a look at TLC carpet Care's list below to determine what kind of wool rug you have and then follow the suggestions below for proper wool cleaning.
Woven or handmaid rugs: These rugs are very sensitive and TLC Carpet Care recommends that you have a professional rug cleaner take these out of the home to a Castle Rock facility that can control the cleaning environment.
Handmade, hand-knotted, antique, and Oriental rugs: Vacuum a wool rug as you would carpet and synthetic area rugs. Use special care with delicate antique rugs.Have these rugs professionally cleaned at least twice a year. Rotate rugs to ensure even wear; direct exposure to sun at windows with direct lighting will cause sun damage. Note: When purchasing expensive rugs, learn as much as you can from the manufactures website about the rug's fiber content and construction.
Coir, sisal, rush, and grass rugs: Rugs made from these natural fibers feature an open weave that allows dirt to sift through to the floor underneath. Vacuum once a week removing the rug occasionally to clean the floor underneath, as well. Some wool rugs are reversible; if so, flip every time you vacuum for even wear.To clean stains or discolorations on a room-size natural-fiber rug, leave it in place. Protect the floor beneath it by cleaning it in another location like your garage. Remove the stains with a soft brush dipped in soapy water. Rinse with cold water. Place a towel over the wet area. Blot the cleaned spot without scrubbing. Use a hair dryer to speed drying. Move small rugs to a protected table. Hot steam weakens the fibers, so work quickly and dry quickly to save the life of these rugs. Some wool rugs are made with squares that are sewn together. Buy a few extra squares or a smaller size of the same rug just in case the rug gets stained, clip the threads that hold it in place and replace with a new square. Hand-stitch it in place with heavy-duty carpet thread.
About Wool Cleaning
Washing and drying small rugs. Read your labels for small rugs to determine whether they should be solvent-cleaned, spot-cleaned, or have a professional wool rug cleaning service care for this. A dry-cleaning-only label might indicate that a rug is not colorfast fir steam cleaning. Test before cleaning.
Wool rugs will benefit from a steam cleaning every 24 months. Professional wool rug cleaning can usually be done on site at your home, but depending on the rug, may have to be taken to a wool rug cleaning facility in Castle Rock Co.
For more info on Wool Rug Cleaners visit us at tlccarpetcare.net or to schedule your rug pick up call TLC Carpet Care at 720-314-0178