Why You Should Hire TLC Carpet Care to Clean Your Residential & Commercial Carpets: Carpet Cleaning Castle Rock Co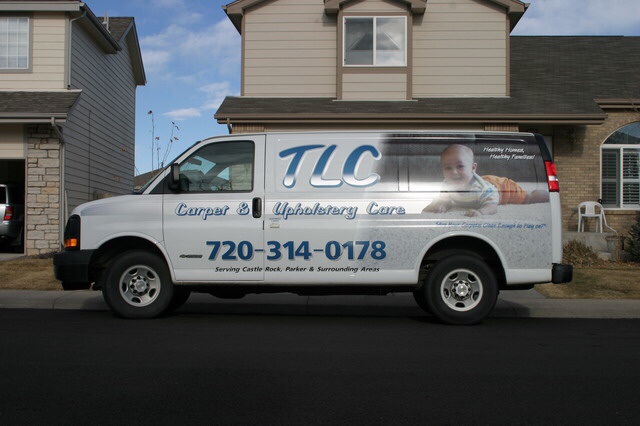 Carpet's Quality Technicians
TLC Carpet Care in Castle Rock Co has some of the industries best professional carpet cleaning techs. They are well-qualified in the carpet cleaning industry and know exactly which carpet cleaning process to use on each types of carpet and rugs. TLC Carpet Care can clean both residential and commercial carpets in Castle Rock and the surrounding areas.
TLC Carpet Care has industrial truck-mount carpet cleaning machines to do any size house small or large. Our carpet cleaning technician will also be able to clean your carpet at 200 degrees killing all bacteria without damaging its fibers, so your carpet looks good as and smells fresh and the fibers will be lifted and plush as well as soft to the touch.
Carpet Stain & Spot Removal Experts
TLC Carpet Care in Castle Rock use many different carpet cleaning solutions for each type of stain. These carpet cleaning solutions can remove proteins like, coffee, tea, blood, vomit and so on. We have red dye removal products for kool-aid and wine stains. We have speciality enzymes for pet stain and odor removal as well, and a peroxide based Urine Stain Remover that will remove urine stains without harming the carpet's color. TLC Carpet Care technicians are certified for all stain removal.
TLC Carpet Care in Castle Rock guarantees all spot and stain removal up to 30 days. If a spot comes back, then so do we. No questions asked. Call TLC Carpet Care TODAY and lets get rid of those ugly spots and stains.
If you would like more info on Why you should hire TLC Carpet Care to clean your residential & commercial carpets visit us at tlccarpetcare.net and to schedule your carpet cleaning call us at 720-314-0178
Carpet Cleaners Castle Rock Co