What to Expect With TLC Carpet Care
Carpet Cleaning Castle Rock Co
We have everything you can expect from a professional Carpet Cleaning Company!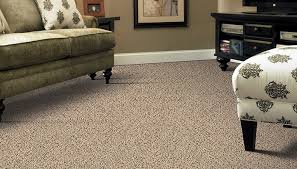 You will receive a confirmation text the day you schedule your carpet cleaning appoint. Confirming the day arrival time and the amount of carpet cleaning scheduled. Before your appointment, TLC Carpet Care will request you vacuum prior to our arrival and moving what ever furniture you may want moved including and breakables. We will also request that you secure all pets and have any young children removed from the areas cleaned. If it is a snow day we respectfully request driveway and sidewalks cleared to your bast ability for the safety of our technicians.
All of our technicians are experienced and qualified. They will provide you a walk thru inspection top address all questions and concerns.
Your technician will go over the entire cleaning process and the time it will require to complete the cleaning. Also a bid will be provided for your authorization before work begins. If you have pet stains and odors a Pet Solutions package may be highly recommended.
After cleaning a carpet protector such as Dupont Teflon will be available for your purchase option.
TLC Carpet Care has a customer money back guarantee if you are not completely satisfied with your carpet cleaning we will return to your home and do it again until the problem his corrected. We will go above and beyond to exceed your expectations.
If you would like more info on: What To Expect With TLC Carpet Care visit us at tlccarpetcare.net or for additional questions call us at 720-314-0178
Carpet Cleaning Castle Rock Co