WHAT PET Urine Can Do To YOUR Carpets: Carpet Cleaning Castle Rock Co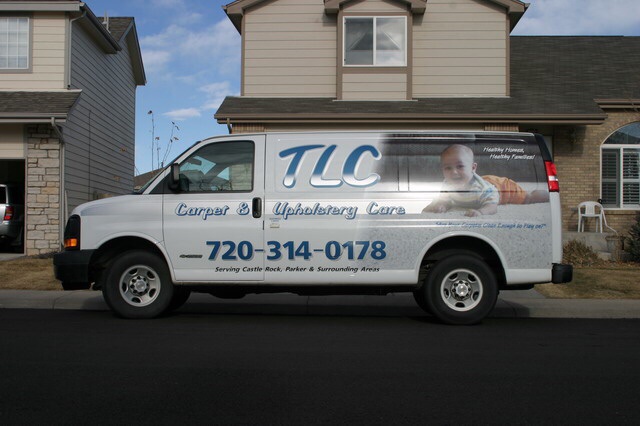 With TLC Carpet Care we understand what pet urine can do to your carpet. To understand this we need to understand about the science of a carpet's proper ph level. See urine is an acidity but as it dries it turns into an alkaline and thus you have a yellow stain. A carpets normal PH level is 7.5 but after urine has soaked in and dried it's PH is now off the charts at 13 plus on the alkaline scale. Urine also when dries also forms into a bacteria that can release ammonia gasses, and that's where things begin to smell. Another side effect can be seen with a black light as urine salts can actually scar the bacteria lining of the carpet. So as you can see nothing can be more disruptive than pet urine in carpets.
Relax, TLC Carpet Care in Castle Rock has all the answers to remove the urine and the effect is has on a carpet. First we will pre-vacuum to remove all the pet hair and this will actually help with the next step. Next a TLC Carpet Care technician will pre-spray your carpets with an enzyme based treatment, this will break down all the urine so it can be steamed and extracted with our steam cleaning technology. Finally we will apply as Urine Stain Remover to correct the PH level to 7.5 and thus your yellow stains go away. In chronic situations your padding may need to be replace along with cleaning the sub-floor.
TLC Carpet Care will also be available in the event a second carpet cleaning pet treatment is necessary.
If you would like more info on: What Pet Urine Can Do To Your Carpets, visit our website at tlccarpetcare.net or simply give us a call at 720-314-0178 We will be happy to answer any carpet cleaning questions you may have.
Carpet Cleaners Castle Rock Co