Enzyme Carpet Cleaning: Carpet Cleaning Castle Rock Co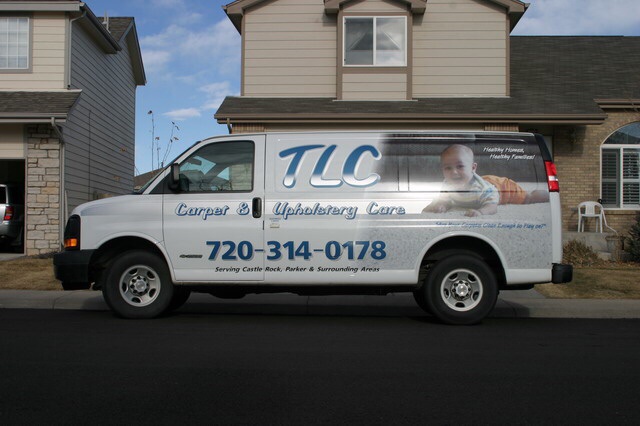 At TLC Carpet Care, we get asked from Castle Rock `resedence if we can do chemical free carpet cleaning. What they are asking is do we use carpet cleaning products that are safe for their family and pets. And for good reason. We are living in a world that has gone very toxic. It seems that we must have a toxic chemical for every house hold chore. The problem is that many of these chemicals are toxic, and are sometimes hazardous to get on your skin, and can produce toxic fumes.
Much research has determined the use of these chemicals with our health and cancer, just to name a few. So when asked about this subject, what I tell homeowners is that we carry cleaning enzyme products that are very safe. Our products are enzyme based, made from citrus based ingredients. The carpet cleaning industry is very concerned about toxic chemicals as well, and thankfully many carpet cleaning companies have come on board with many great products that address the concerns of those who want safe cleaning solutions for their carpet cleaning. At TLC Carpet Care we also realize that we have to work with carpet cleaning products as well, and we do not want to put our technicians in harms way by using any cleaning chemicals that could pose a threat to the safety of our employees, and more importantly, the safety of our Castle Rock customers.
Carpet chemical suppliers have insisted that the makers of their products "clean up their inventory", and think about the public's concern and safety. And we have seen a shift in this approach, and this has helped us as professional carpet cleaners to be able to provide a quality cleaning experience as well as a safe cleaning experience. So you can be assured that what cleaning solutions we bring into your home will be safe and actually improve the indoor air quality of your home.
For more info on Enzyme Carpet Cleaning visit our website at tlccarpetcare.net and to schedule your carpet cleaning appointment you call us at 720-314-0178