What Is Residential Restoration Carpet Cleaning?
Carpet Cleaning Castle Rock Co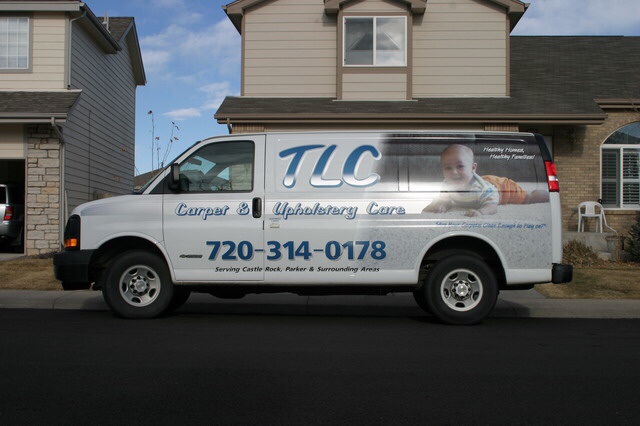 TLC Carpet Care in Castle Rock offers residential restoration carpet cleaning for carpets that have been simply ignored and or abused. This process will be much more more of a deep cleaning than just a normal steam cleaning. This process is also more expensive as it requires more treatment as well as more time. Carpets needing the process are heavily soiled and has excessive wear patterns and many contaminants, as well as chemicals left over from previous carpet cleaning companies. Often these carpets can be more found in rentals like apartments and homes that have been rented out. Not all renters but some simply don't care for your carets the way you would. Also landlords don't always clean with the frequency they should. Usually they will wait for a tenant to move out before cleaning. this can result of many years going without cleaning, as a lot of renters end up in the same place for a long time. Carpet should be cleaned at least once a year wether a rental property is being turned over or not.
TLC Carpet Care's residential restoration carpet cleaning include the following:
Vacuuming all rooms removing pet hair
Treating soil infiltration
Pre-treating spots
Pre-spray with traffic-lane-cleaner
Agitating the carpets with enzymes
Steam extraction to rinse out all the contaminants
Applying Dupont
Raking the carpet
Commercial Fan Drying
Turn on AC for drying
If you would like to know more about What is residential restoration carpet cleaning visit our website at tlccarpetcare.net or call us at 720-314-0178
Carpet Cleaners Castle Rock Co