What Can A Professional Carpet Cleaner Do? Carpet Cleaning Castle Rock Co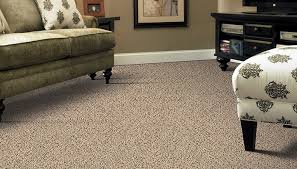 When you decide it's finally time to get your carpets cleaned and you should call a local Castle Rock carpet cleaning company. TLC Carpet Cleaning technician will come around to inspect your carpets from excessive stains and any damage and determine what the actual price is before the cleaning so there are no surprises.
A Carpet Cleaner will be able to recommend any specific treatments your carpets may need and whether you should get the carpets post treat with a carpet protector. A carpet technician from TLC Carpet Care may recommend a Pet Solutions Treatment if you have pets in the home or if a previous home owner did. They will also price out those services as well.
When the cleaning starts, the first process will be vacuuming, then a process of chemically treating the carpets to help dissolve all stains will be done. Next will come the actual steam cleaning process, this is where steam is sprayed into the carpets and extracted to remove all post and stains in the carpet including the chemical treatments that were applied. This process also will remove a bacteria and allergens. TLC Carpet Care also uses a carpet rake which agitates the fibers of your carpet so the cleaning agent can penetrate into them more easily. The rake is also used at the final stage to create that clean and plush look.
Call TLC Carpet Care Today at 720-314-0178 and schedule your carpet cleaning. With TLC Carpet Care you will get a local Castle Rock carpet cleaning company with two generations of experience.
If you would like more info on: What Can A Professional Carpet Cleaner Do visit our website at tlccarpetcare.net
We look forward to serving you. Carpet Cleaners Castle Rock Co.