What A Vacuum Cleaner Won't Clean: Carpet Cleaning in Castle Rock Co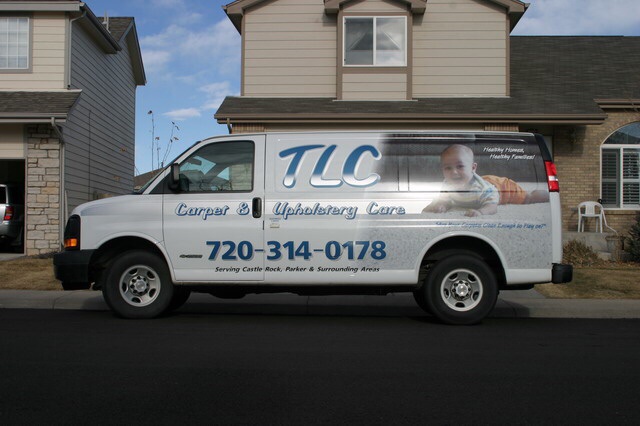 When it comes to cleaning our carpets using a vacuum cleaner is the most common thing we use to maintain are carpets. but will a vacuum cleaner alone do everything you need to keep your carpets clean and healthy? Unfortunately the answer is simply NO!! Here's why, There are thousands of things that your carpet gets exposed to. People who walk with bare feet leave body oils, chemicals brought in from the garage, particles that come from cooking vapors, food and drink dyes, pets urine and feces, soils and mud tracked in from outside your home. and as good as your vacuum cleaner maybe be its simply not strong enough too extract everything out.
Many chemicals that are left behind can cause your carpet fibers damage as they will cause color dyes to fade and fibers to tear. As chemicals and other contaminants build over time they become more difficult to remove for your vacuum cleaner.
The type of carpet you have can also play a role in your vacuum cleaners effectiveness to clean. Low pile carpets like a polyester or low pile berber dose not have a thick pile thus vacuuming these types of carpets can be more productive. a thicker Nylon twist or a shag rug has a deeper density and thus harder to clean. Castle Rock homeowners who have these types of rugs need to be more aware this.
So what to do? Professional carpet cleaning can prevent the excessive build up of harsh chemicals, oils and food dyes and keep your carpets looking clean all year around. Cleaning your carpets twice a year also helps improve the air quality in your home by extracting pollens, pet dander, dust mites, and other allergens that make there home in your carpets.
Don't get me wrong, vacuuming your carpets is extremely important to maintaining your carpets between professional carpet cleaning appointments, but vacuuming alone will not be enough. TLC Carpet Care in Castle Rock Co can provide professional carpet cleaning that your carpets will be very happy leaving them clean and vibrant colors smelling fresh and soft to the touch.
Also you may want to visit TLC Carpet Care's website at tlccarpetcare.net and see which vacuum cleaners preform the best and which one may be best for your particular carpet. Check it out for more info on: What A Vacuum Cleaner Won't Clean.
To schedule your carpet cleaning appointment call us at 720-314--0178. TLC Carpet Care is open seven days a week from 7:00am to 7;00 pm.
Professional Carpet Cleaning in Castle Rock Co