We're TLC Carpet Care: Carpet Cleaning Castle Rock Co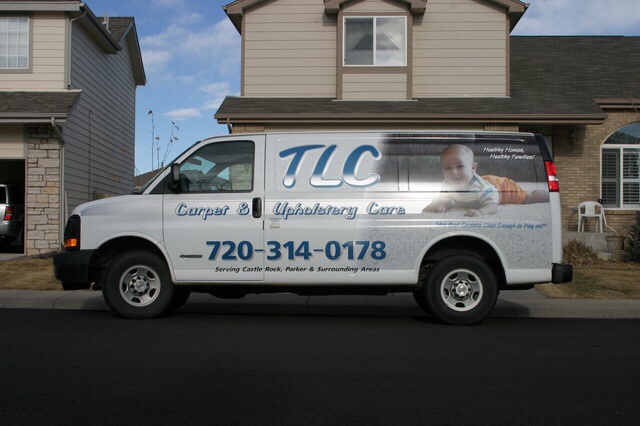 TLC Carpet Care is a registered carpet cleaning company in Castle Rock Co. We have been cleaning carpets since May of 2001. Now in 2023 a second generation carpet cleaning company that's family-owned providing professional carpet cleaning services for your Castle Rock home and commercial properties..
We have successfully created relationships with families in the Castle Rock community. A company not just known for it's carpet cleaning services, but also known as a family within the community that are well liked and respected. We are so proud to be a part of the business community as well as the part of the Castle Rock community.
Our cleaning services extended beyond carpet cleaning to cleaning upholstery fabrics, oriental rugs, tile and grout cleaning, marble and natural stone cleaning and we also offer 24-hour flood emergency services. With three different locations in the Douglas County area we serve Castle Rock, Parker and Highlands Ranch Co. TLC Carpet Care deliver state-of-the-art cleaning machines, our family technicians are professional and friendly, and you'll always have a team of carpet cleaners you can count when you carpet cleaning.
Cleaning your carpets helps to protect your carpets from damage and premature wear. Therefore it's not just about carpet cleaning but also about making sure your investment last as long as it should. Yes professional carpet cleaning can extend even beyond what your carpet life span should be. We save you money and all the while keeping your carpets looking their best.
Here's what you can always expect from TLC Carpet Care in Castle Rock.
Committed to quality workmanship and customer service
Uses environmentally safe carpet cleaning products
Truck-Mount cleaning equipment equipped with the latest technology
Highly-trained technicians, who are trained and certified.
So, contact TLC Carpet Care at 720-314-0178 and get the most thorough carpet cleaning services that restore your carpets and if you would like to know more about: We're TLC Carpet Care visit our website at tlccarpetcare.net
Carpet Cleaners Castle Rock