UPHOLSTERY & Carpet CLEANING: Carpet Cleaning Castle Rock Co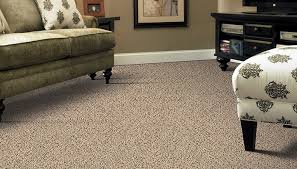 It is very difficult maintaining your carpets and upholstery to keep them looking new. In order to expand the life of your carpets and upholstery, regular professional steam cleaning is recommended. TLC Carpet Care's technicians use the most effective carpet cleaning method and chemicals in the industry today. We will recommend the proper carpet cleaning chemical for the specific type of carpet and upholstery fabric and we will test a small area of your upholstery to be absolutely certain that no unexpected dye bleeding or fabric damage.
TLC Carpet Care will evaluate the condition of your carpets and upholstery and determine the material the upholstery is natural or synthetic. We will then test for color fastness and determine which cleaning agents will be required for safe results.
Allergy sufferers have noticed the benefits of carpet cleaning maintenance on your carpets and upholstery.
Do you or your family members suffer from allergies, asthma, respiratory illness or eczema? Regular maintenance and cleaning of your carpets and upholstery can help alleviate all of these symptoms.
When was the last time you had your carpets or upholstery professionally steam cleaned? Upholstery are almost never cleaned unless you have a spill or your pet has had an accident. Your upholstery can hide invisible dust mites, bacteria, body oil, dust, dead skin cells that will cause some of the symptoms mentioned before. Have your carpets and upholstery professionally steamed cleaned at least once every 6 to 12 months.
For additional info on Upholstery & Carpet Cleaning visit our website at tlccarpetcare.net or call us 720-314-0178