Toxic Carpet Cleaning Chemicals: Carpet Cleaning Castle Rock Co
In 1976 a Toxic Substances Control Law was made so carpet cleaning companies do not have to foreclose the "toxic chemicals" contained in their carpet cleaning products. What was meant to protect carpet cleaners and protect other cleaning companies has come to a cost for Castle Rock consumers. In past decades 90% of new carpet cleaning chemicals are considered label secrets, and the chemical companies who make these cleaning chemicals request that the state and federal agencies not require carpet cleaning companies to disclose the substances they contain. Groups like the EPA agree that the Toxic Substances Control Act is causing harm to consumers to carpet cleaning technicians as well, and also allowing the introduction of hidden, harmful chemicals into the Castle Rock environment. Products like FLEX a common carpet cleaning chemical still used today has hidden butals that are extremely toxic, and even outlawed in California.
WHAT Does this mean To Consumers?
What does this mean for consumers looking to hire a carpet cleaning service thats safe for their family and pets? Well, at TLC Carpet Care we believe that selecting a carpet cleaning company with and environmental agenda is the only way to ensure a safe carpet cleaning products will be used to clean your carpets. In 2015 a jury found that Dupont Teflon was the cause of cancer in a civil suit and It was decades before that Scotch-Gard Protector was recalled and these two products represent the most widely used residential carpet cleaning protectors in the industry.
Today the EPA does an excellent job of monitoring carpet cleaning products, there are certainly toxic substances, still being used by carpet cleaning companies today, and still protected under the 1976 Toxic Substances Control Act.
WHY SHOULD I CHOOSE TLC Carpet care?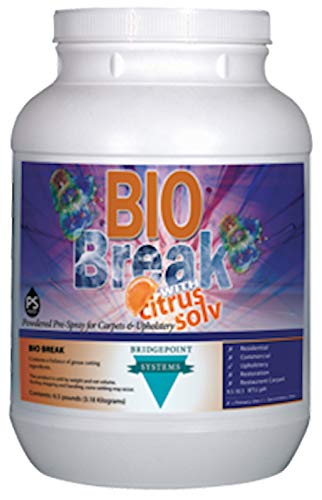 TLC Carpet Care in Castle Rock is proud to say we care about the health of our customers and our employees, Instead of exposing our customers, and even ourselves, to toxic carpet cleaning chemicals, TLC Carpet Care uses nothing but natural carpet cleaning enzymes like Bio-Break that is safe and bio-degradable. We're proud to say the carpet cleaning products we use are safe for our customers, employees and the Castle Rock community.
If you would like to know more about Toxic Carpet Cleaning Chemicals visit our website at tlccarpetcare.net or call us at 720-314-0178 for a time convenient for you.
Even if you don't hire TLC Carpet Care find a local Castle Rock carpet cleaning company and ask if they use TOXIC carpet leaning chemicals before you schedule your appointment.
Carpet Cleaning Companies in Castle Rock Co.