What to expect with Carpet Cleaning ? Carpet Cleaning Castle Rock CO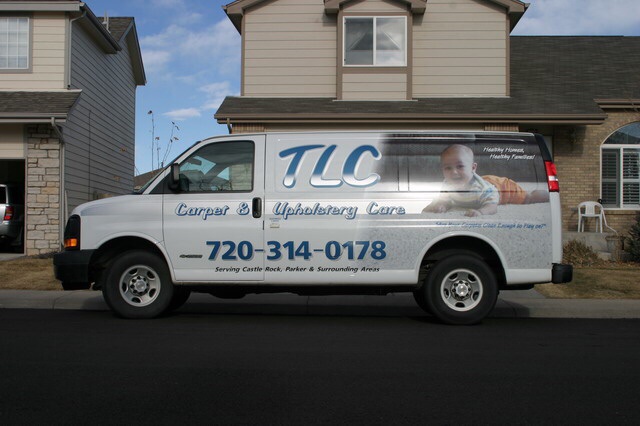 When you hire TLC Carpet Care in Castle Rock Co to clean or repair your carpet, area rugs and upholstery you'll get a standard of carpet cleaning second to none.

Walk-Through and Inspection: First, when our carpet cleaning technician arrives he will begin with a pre-inspection, to determine spots and stains and any damage and what we need to do to provide the correct carpet cleaning protocol. We can evaluate certain stains and determine the right method of treatment for your specific needs.

Pre-Treating . Next, TLC Carpet Care always begins with pre-treating the carpets by applying our specialty Bio- Break Enzyme Formula, especially to every inch of your carpets.

Spot Removal Certain spots may require a special chemical to use or specific carpet cleaning tool like the RotoVac 360I to remove highly soiled carpets that are heavily soiled. This tool is highly effective in breaking down the heavily soiled traffic areas.

Acid Rinse: Now that the entire carpet has been throughly cleaned we will rake in a special acid rinse container to neutralize your carpets to make them soft and keep its PH neutral so you won't have spots resurfacing.

Expect quick dry times: Our fast dry time means you can get back to enjoying your carpets as soon as possible.

Appling Protection: At TLC Carpet Care in Castle Rock Co we offer our homeowner Dupont Teflon carpet protector. This is a product that help help with preventing future spots and stains. Dupont Teflon will help repel dirt soil, and extend the life of your carpets.
For More with What To Expect With Carpet Cleaning call TLC Carpet Care Today 720.3143.0178 and you can also visit us at tlccarpetcare.net