Tips For Your Carpet Cleaning Appointment: Carpet Cleaning Castle Rock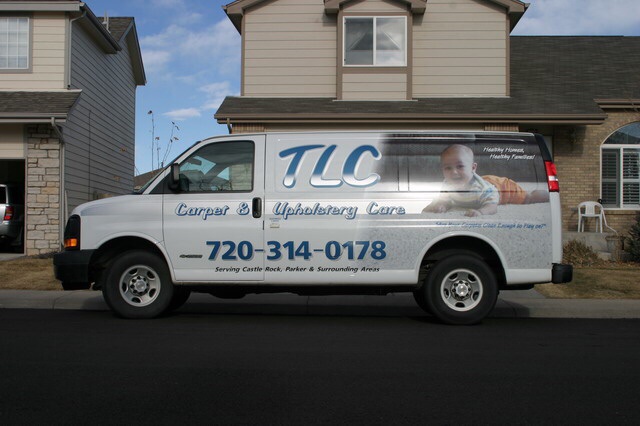 At TLC Carpet Care in Castle Rock we want your carpet cleaning appointment to go smoothly and without incident and to have a great experience with TLC Carpet Care. To help you prepare, we need your help in doing a little preparation for your carpet cleaning appointment…
Vacuum your carpets to remove all debris and pet hair.
Remove all breakable items that maybe easily knocked over.
Please remove plants and area rugs from the carpets.
Please remove any pictures on the wall that could be knocked over. This is more common with pictures on stairs wells.
Remove as many small pieces of furniture that you want cleaned under, such as chairs, ottomans, and coffee tables in the rooms you want cleaned. Your technician will be glad to help move heavier furniture that is safe to move, such as dining room chairs. We never move bedroom furniture.
In the kids rooms please pick up any toys and items such as clothing.
During the walk-thru inspection, please tell our technician about carpet cleaning spotter or soaps that you may have used. More often than not these chemicals are still in the carpet as they are never properly rinsed. Any carpet cleaning products that still remain could adversely effect the carpets ph levels and thus browning may occur as the carpet dries.
Please have the parking spot closet to the front door available as we need to park the van as close to the front door as possible.
Cats and dogs need to be secured in a kennel, or back yard anywhere but anywhere in which the carpets need to be cleaned. Your front door will be open during the entire carpet cleaning process because of hoses that come from the truck-mount to the inside of your home. TLC Carpet Care is not responsible for any pets whom may unknowingly leave the house and get lost. Please make sure your pets are secure. Also make sure young children are secure.
Please pull up bed skirts and window treatments. This will prevents the fabric from the pre-sprays that are being used in the carpet cleaning process.
If its a nice day open your windows as air flow will aid in the drying process.
Any rooms where we're not cleaning just close the doors when possible.
Please remove shoes and items for any closets we maybe cleaning.
The more you can have prepped the smoother that the carpet cleaning appointment will go and the more the carpet technician can focus on while he's there, which is cleaning your carpets.
If you have more questions about, Tips For Your Carpet Cleaning Appointment visit us at tlccarpetcare.net or give us a call last 720-314-0178
Carpet Cleaners Castle Rock