Time For Carpet Cleaning: Carpet Cleaning Castle Rock Co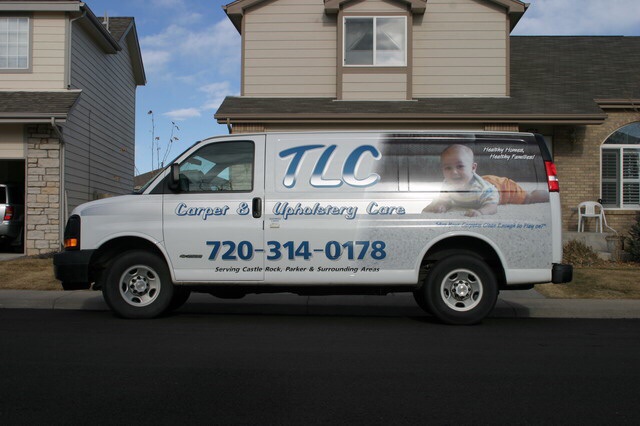 Professional carpet and rug cleaning can help remove moderate to heavy soil, dirt, and bacteria in your carpets. A good rule of thumb is that you have your carpets cleaned by a professional carpet in Castle Rock at least once every 6 to 12 months, especially if you're looking to extend its life and keep up with your manufactures warantee. If your carpet is looking soiled and worn it might also be a good time to have it professionally cleaned. Soil and sand can build up in layers deep in the backing, and when your carpet is looking dirty, you are only seeing dirt that's at the tips of the fibers, theres much much more that you don't see causing more damage over time. Dirt can be hiding below the surface of your carpets and causing irreversible wear to your carpet to deteriorate slowly. TLC Carpet Care will get the job done right with our expert residential carpet cleaning technicians. With state-of-the-art equipment and a dedicated staff of professionals, we are prepared to provide you with expert cleaning.
If you have kids, pets, or frequent guests and neighbors visiting, then you know that your upholstery is also taking a beating. Dust, pollens, allergens, pet hair, and food spills and stains are just some of the many things that are slowly cause your upholstery to look dirty and dingy. If you have a carpet, then the dirt and dust that's brought into your home can also end up in your couches and chairs. TLC Carpet Care the upholstery cleaning company to call for all your upholstery cleaning needs. Whether you want to have your upholstery cleaned on the same day as your carpets we are here to provide you with professional carpet and upholstery cleaning services. We are the professional cleaner that you can trust for all your carpet upholstery cleaning needs.
For more info on Time For Carpet Cleaning call su at 720.314.0178 and you can also find us online at tlccarpetcare.net