Thing You Should Know About Carpet Cleaning: Carpet Cleaning Castle Rock Co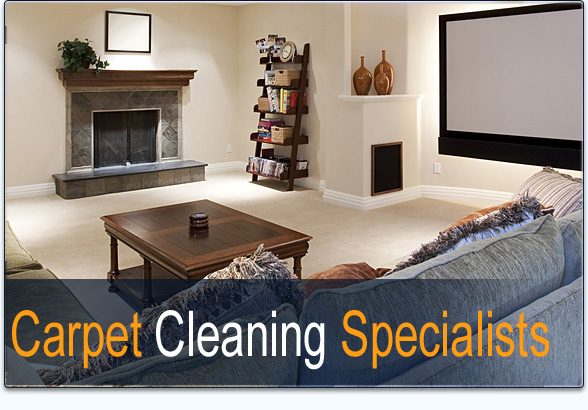 TLC Carpet Care has been providing high quality residential and commercial carpet cleaning services in Castle Rock Co since May of 2001. Our certified trained technicians are uniformed, courteous, prompt, and insured. They have been carefully screened with thorough back ground checks and have been drug tested as well. We take very seriously are very careful who we employ to send our to your home or office.
TLC Carpet Care utilizes the best carpet cleaning machines in the industry which is recommended by Shaw Industries as well as leading manufactures of carpet cleaning textiles and carpet manufacturers in the United States. This ProChem truck-mount carpet cleaning systems heats water to over 200 degrees providing just the right temperature to prevent harm to delicate carpet fibers and yet able to kill all the bacteria in your carpets . A safe and effective, cleaning conditioner and pre-treated enzymes to loosens dirt and organic material.
All heavy equipment operates is located outside in our truck so no bulky noisy portables are in your home, and only the hoses and cleaning head enter your home or office. There's no equipment to cause any damage your walls and furniture and personal ;property, and the process is extremely quiet, even less noise than a vacuum cleaner, We bring our own water softener and extract all soil and waste water.
Immediate extraction assures sparkling-clean, residue-free carpets. The carpet cleaning enzymes are extracted to the truck thru a vacuum hose so there is no danger of spillage on your floors. We do not use your toilets and we never pump dirty water onto your lawn, driveway, or the street in front of your home.
Your carpets dry fast in a matter of 6 to 8 hours look fresh, colors are brightened and the carpets will be soft to the touch.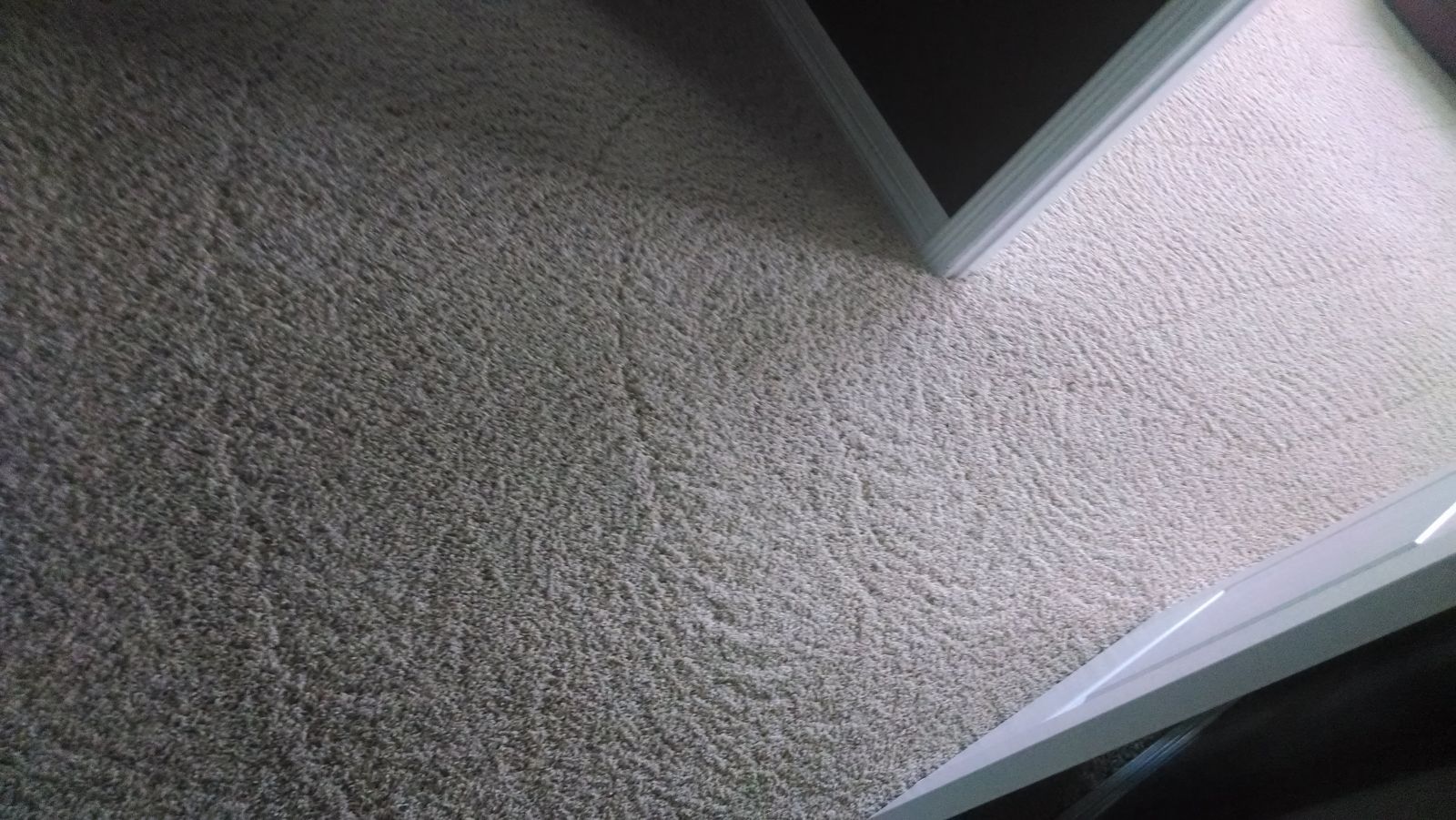 We also offer additional services:
Flood Damage Services
Dupont Teflon Fabric Protector
Pet Odor and Stain Removal
Furniture Cleaning
Oriental Carpets and Wool Rugs
Drapery Cleaning
Commercial Carpet Cleaning
Some Holiday Carpet cleaning
Things you should know about carpet cleaning.
Dirt and chemicals tracked into your home, especially in winter months, contains toxins and ice-melting chemicals that can cause permanent damage your carpet fibers.
These toxic chemicals can react with humidity in the air and may alter the dye structure in your carpets, causing them to change color.
dirt is like sand paper it scratches carpet fibers, changes light refraction, and creates traffic patterns.
Having your carpet professionally cleaned may relieve suffering from allergies, and protect the health of your family who suffer from these allergies.
For additional Things You Should Know About Carpet Cleaning call TLC Carpet Care in our local office in Castle Rock Co at 720.314.0178 and you can also visit us at tlccarpetcare.net