Benefits of Carpet Cleaning: Carpet Cleaning Castle Rock Co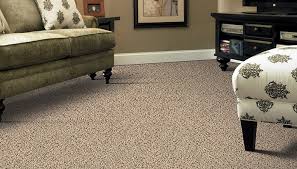 Castle Rock Co professional carpet
cleaning
services can help improve the appearance of your home and extend the life of your carpets , but perhaps the most valuable benefit from the process of removing harmful toxins and organic materials improving you and your family's air environment. According to the American Lung Association, if family members of your household are affected from conditions that can affect their breathing, such as snoring or asthma, it's especially crucial that you have your carpets and upholstery professionally carpet cleaned at least twice a year, as well as your normal vacuuming at least twice a week. That's under normally conditions. Your daily foot traffic may require more cleanings.
That's where TLC Carpet Care in Castle Rock Co can be helpful.
The benefit of carpet cleaning is that it removes the amount of allergens in your carpets and upholstery. Carpet fibers attracts pieces and bits that pass through the air or that tracked in from your shoes or enter in your home in so many ways. Carpets are just like filters due to the fact that it retain all those organic elements caught inside its fibers. The carpet cleaning extraction using the hot water method by your Castle Rock Co professional carpet cleaning

is environmentally safe because it depends on very hot temperatures in order to remove the particles, sanitize the carpets and remove spots and stains as well. Not toxic chemicals. No residue left in the carpets and there is no chemicals that can contribute in polluting the environment this is the main benefits of carpet

cleaning

done by TLC Carpet Care.