The Steam Carpet
Cleaning Process: Carpet Cleaning Castle Rock Co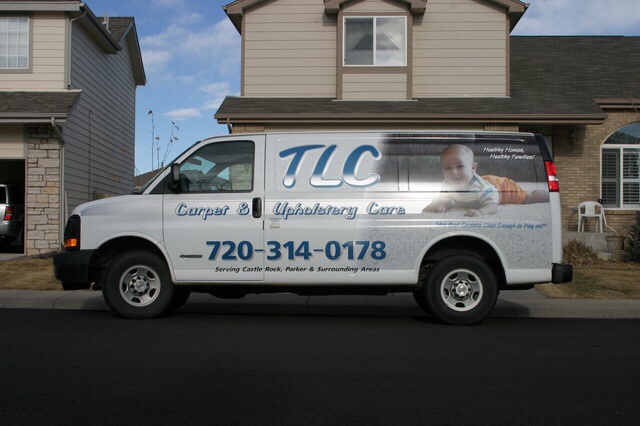 1. Pre-Inspection - Your Technician will ask to see any heavy traffic areas and or difficult spots, identify the nature of the spot and give cleaning recommendations.
2. Moving upholstery - Our House Cleaning Packages includes moving some light upholstery and small items. Item's of liability such as TV's computers, china hutches, beds, sectionals, dressers and heavier items will not be moved.
3. Pre-Treating- Pretreating is applied to digest and break down traffic area soil, helping to prepare for easier extraction.
4. Urine and Odor Treatments- any carpets with urine and odors problems will be cleaned with our Pet solutions Treatments.
5. Agitation - A professional Roto-Vac 360I machine will be used in the event of extremely soiled carpets.
6. How Water Extraction - Using hot water extraction at 200 degrees we rinse the carpet with our powerful extraction truck-mount system.
7. Acid Rinse – During the steam cleaning we use an acid rinse that balance ph levels so that there will be no attracting future soiling. This important step leaves your carpet feeling clean, soft to the touch. You will enjoy walking on your carpets with your bare feet!
8. Special Spot Treatments- Any difficult spots may require extra attention with our many specialty spotting carpet cleaning chemicals.
9. Post rake – We then rake your carpet so to ensure any pet hair is completely removed. This grooming helps the carpet pile more plush look.
10. Air Fans - Our House Cleaning packages includes air fans. These fans are placed on the carpet immediately in each room and the you will be instructed on how top rotate them once were gone. This will help expedite the dry time.
11. Post Cleaning Inspection - A TLC Carpet Care technician will review your cleaning results, addressing any potential stains that maybe permanent or and damage. Our goal is to make sure that everything that can be done for your carpets is accomplished.
For more info on: The Steam Cleaning Process visit us at tlccarpetcare.net or give us a call at 720-314-0178 / Carpet Cleaners Castle Rock Co